Oppo has not done well in the smartphone market due to the prices of their smartphones. They offer great build quality and specifications but the prices are way more than the competitors. Xiaomi launched their flagship, the Mi5 at the MWC 2016 for a mere $305. So, Oppo has not timed the launch of their smartphone, the Oppo A30, which comes with a great set of specifications at a similar price tag. Between the two phones, it is almost a no-brainer that the Mi5 is a much better choice.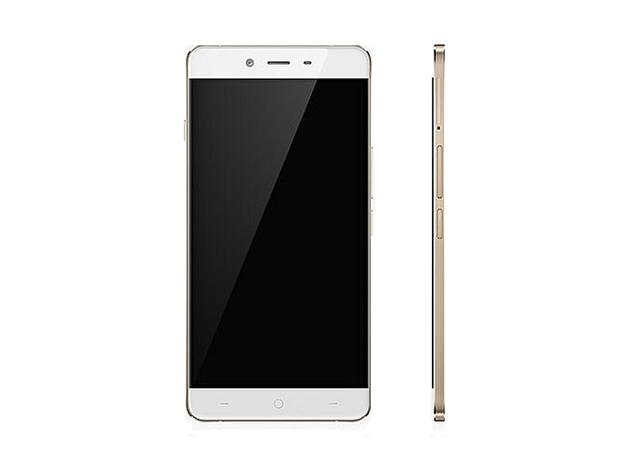 The Oppo A30 comes with the Snapdragon 800 chipset that has a quad-core processor clocked at a mammoth 2GHz. For all the graphic intensive applications and games, there is the Adreno 330 GPU and 3 GB of RAM. The rest of the specifications have nothing special to boast about. There is 16 GB of internal storage which can be expanded up to 128 GB. The screen is a 5-inch full-HD display. In the camera department, the phone has a 13 megapixel rear camera along with a massive 8 megapixel front shooter.
The phone comes with Android Lollipop 5.1.1 out of the box, which is a bit of a letdown for a powerful phone that is coming out in 2016. It has a very tiny 2,525mAh battery that will leave users searching for the charge more often than not.
And all this comes with a price tag of $305. What? Yes, that's true. It is priced similarly to the Xiaomi Mi5 which has a host of superior specifications like the 4-axis OIS, Snapdragon 820 and Marshmallow. It looks like Oppo has made a huge mistake.