Since Opera and Microsoft have shaken hands, we are able to let you know that the Nokia store to shop applications on Nokia's Symbian powered handsets along with the Nokia X will be replaced by Opera Mobile Store beginning next year.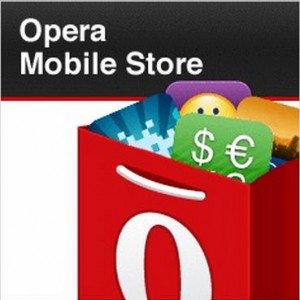 The migration of the Nokia Store to the Opera Mobile Store ought to be finished in the very first half of the year. The Nokia Store is going to be shuttered once that happens.
The Opera Mobile Store manages millions downloads daily and now features 300,000 application and games. On migration completion, the Opera Mobile Store is going to function as the third biggest app store worldwide, when it comes to downloads. The shop supports over 7500 handsets, running the gamut from feature phone to smartphone.
Microsoft closed on its purchase of Services and Nokia devices earlier this year, as well as the software giant has begun to remove all remnants of the Nokia name from the product lines.