Opera Mini is the favourite mobile browse of millions of users since a lot of years now. The browser is light, simple, and a data-saver. A lot of Android users actually prefer Opera Mini for Android to get a smoother and faster browsing experience. The app is free, fast, and has been designed beautifully. Designed with a native look, Opera Mini APK is very intuitive to use and is clutter-free.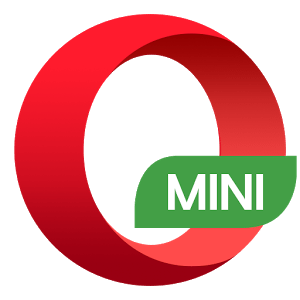 Opera Mini browser betas are released to give testers a peek at the new features before they reach the public. And even though some betas might have a few bugs, installing them isn't a problem. A new beta build for Opera Mini APK has been released, and this one comes with a handful of changes. The latest Opera Mini download comes with version number 16.0.2168.102118 (build number 161102118) and is just 3.52 MB large. It can run on all devices running Android 2.3 or later.
After you download Opera Mini 16.0.2168.102118 APK latest beta version, you will see that there are new page loading animations. Also, there's a new "Add to home screen" option that lets you create home screen shortcuts to get direct access to some sites. Lastly, there is an ad blocker added in the update, and it will help you experience an ad-free browsing experience.
This new Opera Mini for Android update is a must-try due to the new features. So go ahead and download Opera Mini APK latest version from APKPure.com.