Opera Mini for Android is one of the best browsers we have in the Play Store for Android devices. The browser is the fastest and easiest way to browse the web on your phone or tablet. It compresses the data and makes browsing faster while also saving loads of MBs of your data pack.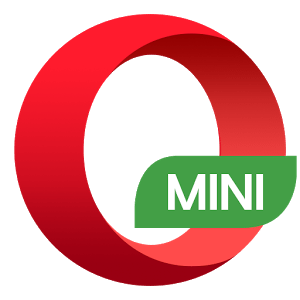 Opera is known for its data compression technology that it uses to highly compress web pages so that they load faster. This is what you experience in the Opera Mini APK. The app is light, smooth, simple, and very convenient. The famous Data Saving mode that has been introduced in some new smartphones also works on the same technology.
Opera Mini has been updated to version 17.0, and the latest Opera Mini APK download file comes with build number 171103475. It is 3.49 MB in size and is supported on Android 2.3 and above. You can now play videos in extreme data-savings mode so that you can watch videos without losing a lot of MBs.
You can download Opera Mini APK v17.0 by visiting APKMirror.com. Install it by opening the file on your Android device and you are ready to experience the lightning-fast browsing.