Opera has been known for internet browsers, and the Opera Mini browser app for smartphones as well as the Opera app for PCs is very popular. These browser apps are famous for using very less data while providing fast internet access. Well, it seems that Opera got smart and decided to create a separate data saving app, and as a result, Opera Max was born.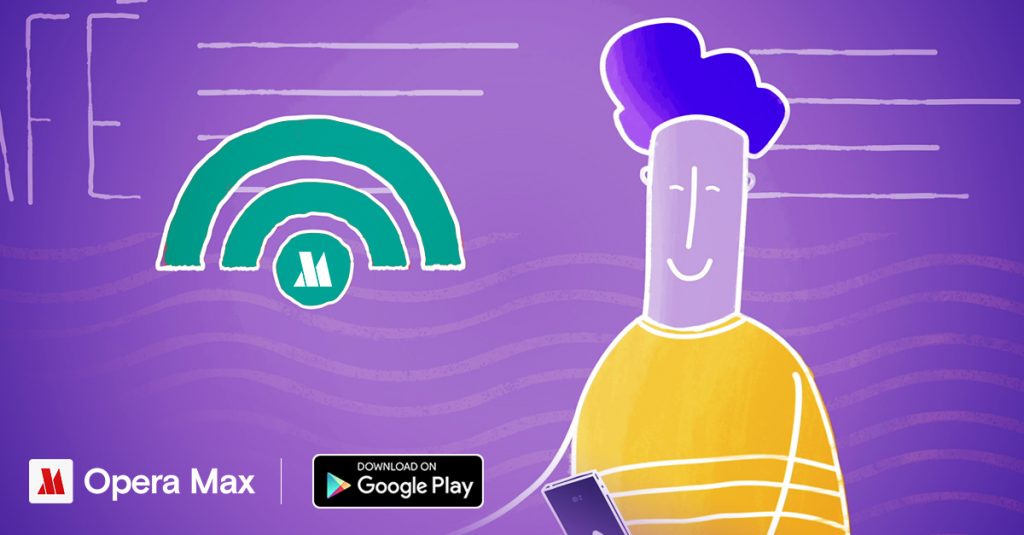 The free Opera Max app for Android has been out for quite some time now, and it claims to save your data and thus extend your mobile data plan. It gives you control over the data consumption of your phone. The Opera Max APK app offers data savings and data management and saves Wi-Fi/ LTE/ 4G/ 3G data savings of up to 50%. It saves the data by compressing photos, videos, and other media in your favourite websites and apps, but you never lose out on the quality of the content. It even blocks background apps that eat up data without your knowledge.
Well, for those who use the Opera Max app devotedly, a new Opera Max 1.5.6 APK update has been released today. It comes in a package of 7.01 MB and is compatible with Android 4.0 and above. The only change mentioned in the changelog is "increased data security on public Wi-Fi with Turbo 2 technology", but there might also be some under-the-hood fixes and improvements. You can download Opera Max 1.5.6 APK free from the Play Store or mirror sites like apkmirror.