We have been hearing that well-known brand OnePlus is planning to introduce a new smartphone this year. Earlier leaks and hints from the company's CEO have indicated that it is going to be less of a hardware beast, but will possess a more shiny layout, appealing to casual users who like to use a smartphone with an attractive design.
Well, the most recent leak from the China, which supposedly comes from sources in associate factories, discloses that the mobile will be dubbed OnePlus X. It will feature the specs same as the OnePlus One. The alleged OnePlus X will specifically rock a Qualcomm Snapdragon 801 chipset. Also, the leaker stated that the screen size would measure 5-inches, probably with FullHD resolution.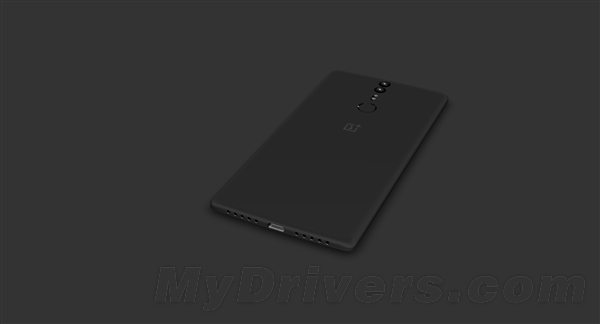 Look-wise, the mobile should not follow OnePlus' earlier smartphones. For instance, the OnePlus 2 is already features a similar design that we have seen previously on the OnePlus One. So chances are that the new OnePlus X would feature something new and unseen, that may be metal back, and might carry the fingerprint scanner on the back instead of the front like the OnePlus 2. But these are just speculations and we need to wait for official confirmation before putting the final stamp.
When it comes to the price and release of the phone, the leak suggests that we are just one month away from the launch of the device, suggesting that it will be announced sometimes in October this year. The phone is said to start at $249, which is more impressive than anything. It is yet to be seen whether OnePlus would giveaway its old trend of invite system, but as of now, we can guess that the phone will definitely follow the frustrating invite system.
Needless to say, all the information is coming from an unofficial source and this may change anytime before OnePlus announces it publicly.