OnePlus X which has already been released in most of the countries has now reached the US and Canada today. Don't get excited, have calm and be patient as you will need an invite, if you want to buy the phone.
OnePlus has been facing much criticism in the virtual world for its invite system, but it looks like they want to stick to their traditions so far. Therefore the launch of OnePlus X is of importance to those only who have received the invite, if you haven't received the invite, officially it cannot be purchased.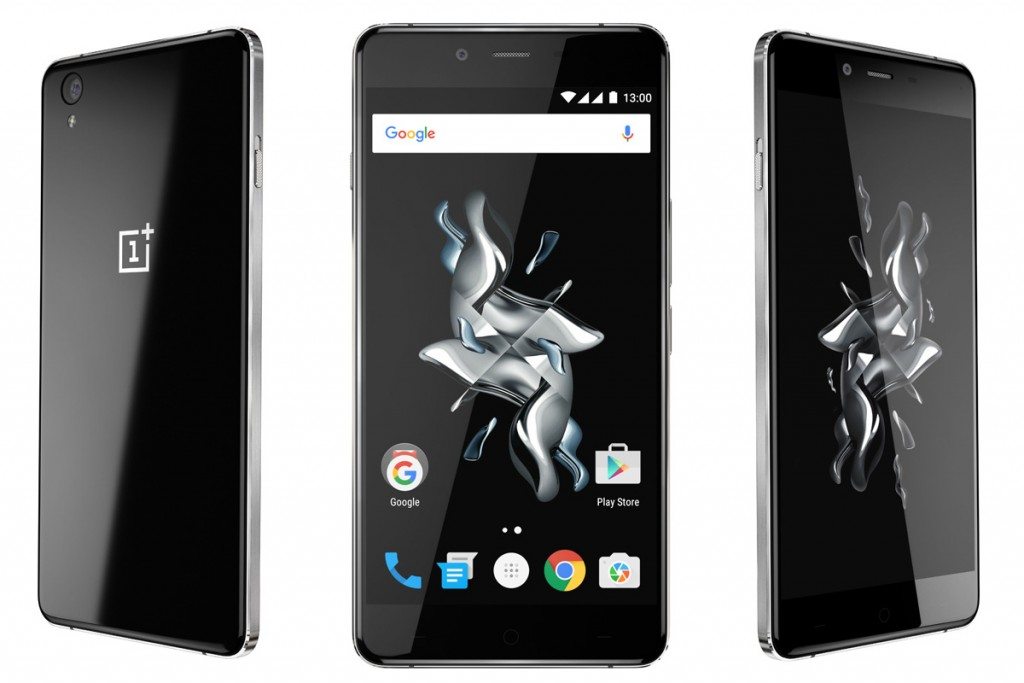 However if you don't want to wait for an invite for some near and dear one, then you can hop on to the OnePlus reservation list and you may have better chances of getting an invite directly from the organization, obviously that too is based on the number in reservation list.
The unlocked OnePlus X costs US$249, and features a 5-inch 1080p touch screen, 13MP rear snapper with LED flash and autofocus phase detection. Selfie lovers get an 8MP front snapper. Powered by the Qualcomm's Snapdragon 801 chipset, the phone houses a 3GB of RAM and 16GB expandable storage. With Dual sim functionality, 4G LTE connectivity, and a 2525mAh battery, OnePlus X is running on Android 5.1.1 Lollipop which in full glory is waiting to be released in the entire continent through the invite system.