The OnePlus X was launched on 29th October, and it has hardly been a week since then. People have already started waiting for the awesome smartphone. And in countries where the phone will be available through the same old invitation system, buyers are getting really impatient. The OnePlus X looks ravishing in its Ceramic and Onyx avatars, which is the reason why budget buyers are dying to get their hands at the phone. Well, we might have some good news for you.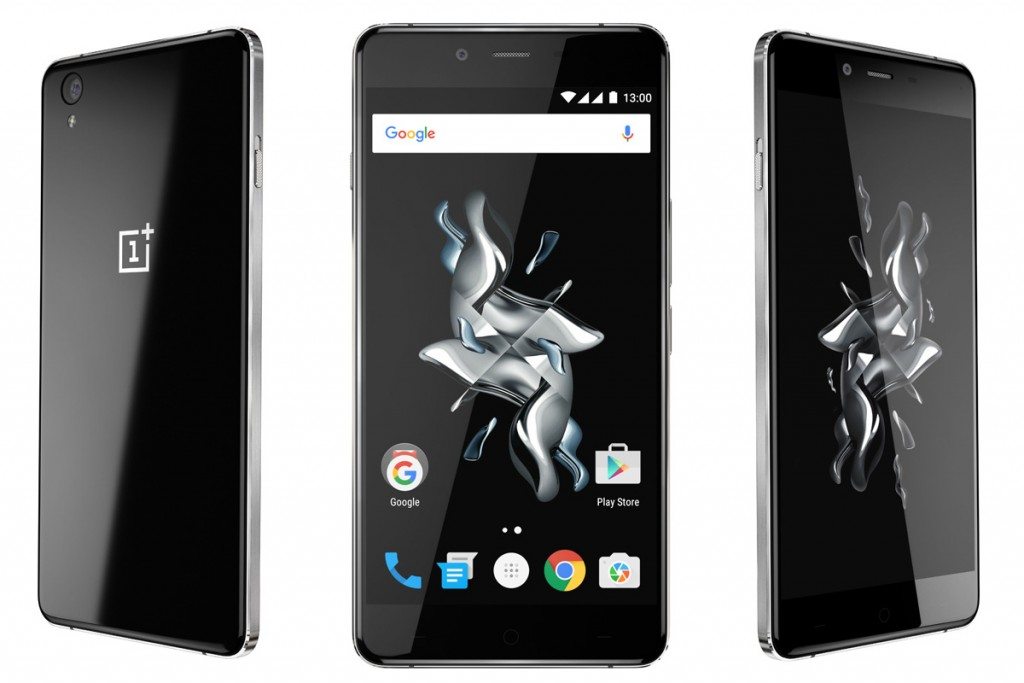 GearBest, a popular online electronics store, as started taking pre-orders for the OnePlus X and the offer is open globally. This means that regardless of which country you reside in, you can book the new OnePlus smartphone for yourself. In case you are interested, GearBest is selling the OnePlus X in Black and White color variants. Surprisingly though, the website does not provide any option to choose between the much-hyped Ceramic and Onyx variants of the phone, which is a bit confusing. The Ceramic variant of the OnePlus X is limited edition, so an educated guess says that the smartphone offered by GearBest will be the Onyx variant only, which will be easier for GearBest to procure.
As for the pricing, the OnePlus X on GearBest is priced at $279.99 for the variant that gets 2GB RAM. In case you want your OnePlus X to come with 3GB RAM, you can get that variant for $289.69. The pre-orders are open up to 28th November, and even though GearBest hasn't mentioned the shipping date, you can expect the units to ship by 30th November.