The OnePlus Two, which will replace the existing OnePlus One, is expected to unveil sometimes in the third quarter of 2015. The upcoming device could be priced nearly 2499 Yuan (approximately $400).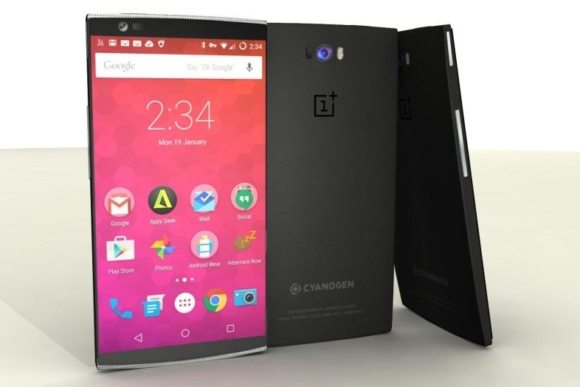 The news comes from the Weibo account of OnePlus CEO, Liu Zuohu who asked his followers, "If the OnePlus Two packs the Qualcomm Snapdragon 810 chipset, what should be the price according to you?" After receiving different replies, he posted that "2499 Yuan seems to be a reasonable price."
Apart from the OnePlus Two, the company is also working on another new affordable smartphone to launch by the end of this year.