After the huge success of OnePlus One, the Chinese company seems very close to unveil of its second smartphone, dubbed OnePlus Two. The company has teased with an OnePlus One image which is partially erased and mentions "Time to Change". It has also hinted the date as June 1st, which could be the unveil date of company's killer flagship for 2015.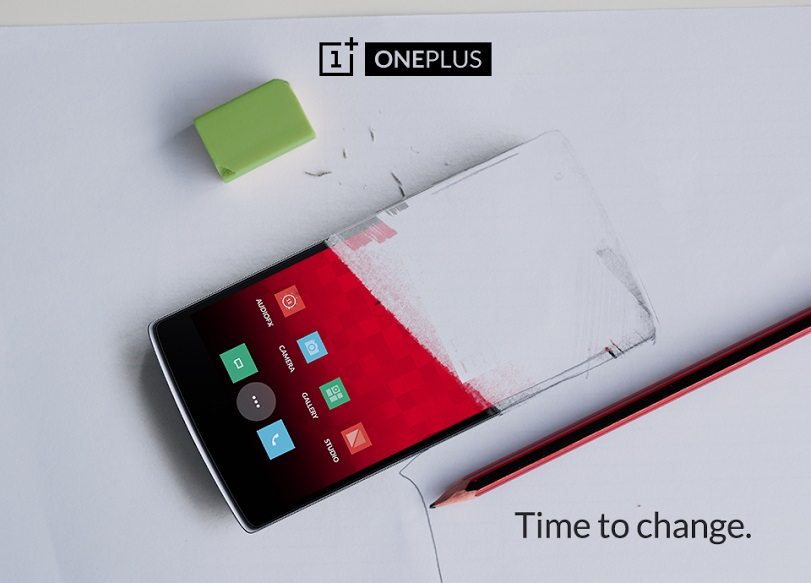 Last week, the alleged handset was spotted at Geekbench, running Android 5.1 and powered by a 1.55GHz processor, coupled with 3GB of RAM. OnePlus CEO, Liu Zuohu has already given an idea that handset will packs Qualcomm's Snapdragon 810 SoC and might carry a price tag of $400 (approx.). Other rumored Specs include, 5.5 inch FHD display, 3,300mAh battery, LTE, microUSB, GPS etc.
In terms of camera, the OnePlus Two is expected to feature a 5 megapixel front shooter, and a 13 megapixel rear snapper, instead of 16MP which was rumored earlier.
If our guess proves to be true, we will have more and accurate details on the OnePlus Two smartphone on June 1st, which is coming Monday.
Stay tuned!