OnePlus came to the landscape of smartphone market just a few years back with the OnePlus One. The Chinese company redefined the ideal performance to price ratio and shook the foundations of many flagship devices which helped it in earning the title of 'Flagship Killer'. OnePlus is all set to launch its third flagship OnePlus 3 next month and the company will sure leave no stone unturned to make sure that this device is a huge success.
In the past, the reason for the huge success of the OnePlus devices shouldn't only be credited to their amazing spec-sheets and pocket-friendly rates, but also largely to OnePlus' unique marketing strategy. At the heart of this marketing strategy was 'Invite-Only' system for purchasing the OnePlus devices. It meant that only those users could purchase a OnePlus device who had an invite and until then interested buyers need to wait in the hope that somehow they will receive one.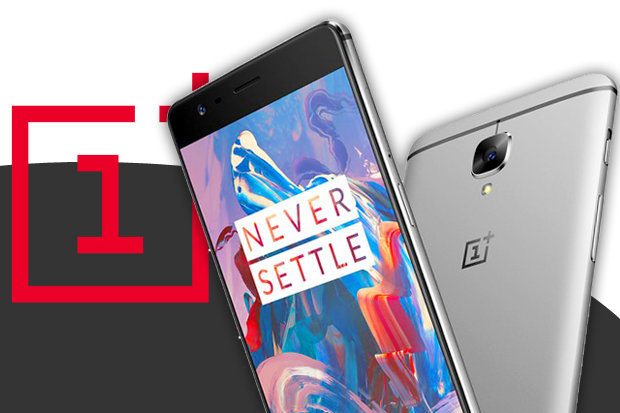 This added an exclusivity to the OnePlus devices, but at the same time, it annoyed many of the fans who couldn't buy it even if they wished to. Many of them thought better of opting to other smartphones rather than waiting for an invite.
The reason behind this invite system was attributed to the small-scale production of this device. Company co-founder Carl Pei said, "When we started this company, we had no idea how many people would want to buy our products. We didn't want to risk a situation where people would come to our website and find out we had no stock, and no ETA on when we would get it. For us, it's more important to grow sustainably rather than fast, so we'd rather err on the side of caution."
Well, finally the good news is that OnePlus has finally decided to shred off this bugging invite system for its upcoming flagship device OnePlus 3.
Pei said, "In year three it's really hard to keep asking people to understand that you're a young company and still trying to understand how to handle a supply chain. It's about time that we stopped giving ourselves excuses."
OnePlus 3 will be released on June 15 in virtual spaceship type environment which the company is calling 'The Loop'. Those joining the launch event will get a chance to purchase it before the rest of the world and the device will finally go on sale on the OnePlus website starting at 3 pm. The pricing and specs haven't been revealed yet but we expect nothing less than great specs at an extremely pocket-friendly price from the OnePus 3.
Stay tuned for more news and updates about the OnePlus 3 and don't forget to drop your comments below.