OnePlus is apparently on an OTA update-spree, which is actually a good thing for OnePlus 2 owners as updates mean bug fixes and new features. It rolled out the OxygenOS 2.0.2 just a coupled of days ago, and it is now here with another OTA update. However, this new update does not come as a surprise, as the company mentioned that the OTA update will be an incremental one and will be released in parts.
The new OxygenOS 2.1.0 update has been rolled out, with very few users getting the download today and a the full-on broad roll-out starts tomorrow. The update is a sizeable one and comes with improvements and bug fixes.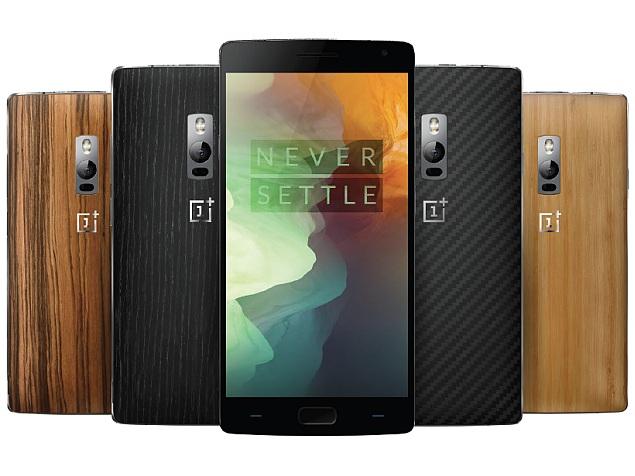 Highlights of the OxygenOS 2.1.0 update are:
A manual mode has been added in the camera so that photography enthusiasts can have a control over the quality of their pictures.
3rd party apps that support the RAW format can now get RAW support with this update.
The Display has a new color balance slider, using which the user can adjust the color tone of the screen, from warm to cool.
Exchange support has been added.
Some bugs that were causing issues with famous 3rd party apps have been fixed.
Some improvements have been made in the telephony service and there is no lag now when the airplane mode is turned on or off.
The update is not fully done yet, as the company has confirmed that the next OTA is coming soon.