OnePlus launched their flagship device in the early part of last summer. After a sales ban, announcing Oxygen OS, first smartphone without Cyanogen branding have appeared online. It looks like all relationship between Cyanogen and OnePlus is now officially over. The move comes right before the company is scheduled to officially unveil its own custom ROM that has been named Oxygen OS. According to the teaser, on OnePlus forums, the Oxygen OS ROM will be revealed on February 12 this year.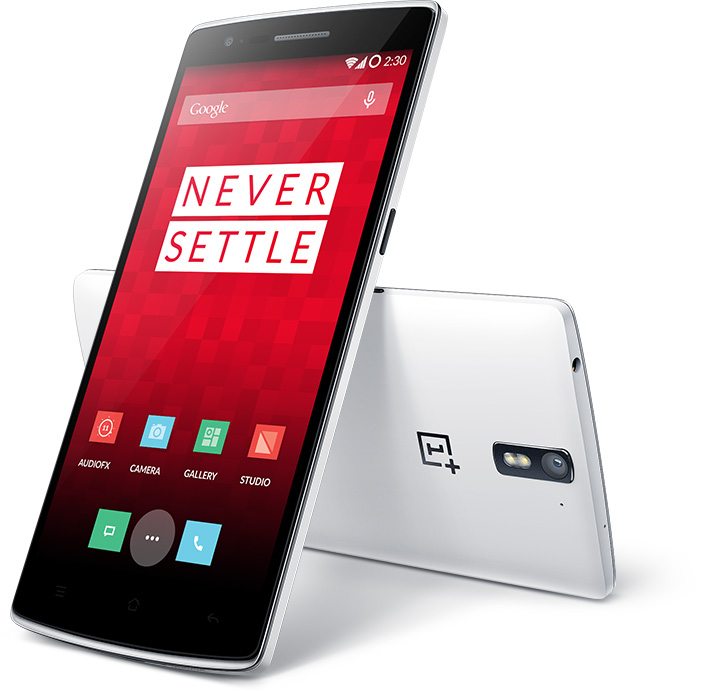 The Indian company, Micromax complained OnePlus One launch in India was a violation of Micromax's exclusivity agreement with Cyanogen, OnePlus and Cyanogen relationship took a turn for the worse last year after Micromax took OnePlus to court in India over the use of Cyanogen branding on its OnePlus One smartphone. Now it looks like OnePlus may have decided to call it quit with Cyanogen for its future products as the company has dropped Cyanogen branding from the back of recent OnePlus One units.  Cyanogen and OnePlus headed for a split in the future, but it appears as though this may happen even sooner and going further OnePlus seems to have taken another step towards consolidating its own brand, rather than Cyanogen's " altered the back covers of all OnePlus Ones to feature a cleaner and more unified look across all regions". By now we understand what that really meant.
The new OxygenOS is claimed to deliver a "bold, powerful, straight-forward experience". The new ROM will be available to all OnePlus One owners, not just users in India.
 OnePlus ships with different types of firmware in other parts of the world (namely the Color OS version for China) they have all the good reasons to believe that it'll save the company a lot of time, money and logistics headaches. A little more to say, OnePlus do not have the long tale producing the right quantity of Cyanogen branded devices vs a standard set.