OnePlus has announced that it's determined to not raise the cost of OnePlus One in India following the excise duty has raised on mobile phones in country. The company has recently raised the cost both the 16 and 64GB variants in European regions as an effect of dropping value of the Euro.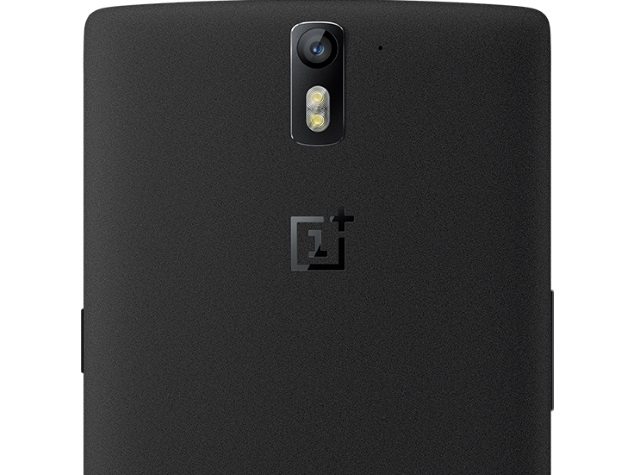 Vikas Agarwal, General Manager, OnePlus India, said –
[quote_box_center]In line with our #NeverSettle philosophy and long term commitment to the Indian market, we assure our users that we are constantly evaluating what works best for them; part of that is to continue to make the One available at an attractive price point. It is an ambitious step for a young startup, but for us it's about returning maximum value to our users by offering them great products and unique experiences.[/quote_box_center]
Currently, OnePlus One 16GB costs INR 18,999 ($306) and 64GB costs INR 21,999 ($354) in India.
Lately, the company has also released its Oxygen OS custom ROM based on Android 5 Lollipop for the killer OnePlus One handset.