Well, it seems smartphone companies are now following the Pizza delivery system for their smartphones. You may remember the 30 minutes guaranteed Pizza delivery or get your Pizza for free. The OnePlus recently announced a similar service to deliver OnePlus One smartphone in mere 60 minutes, or the handset is free for you.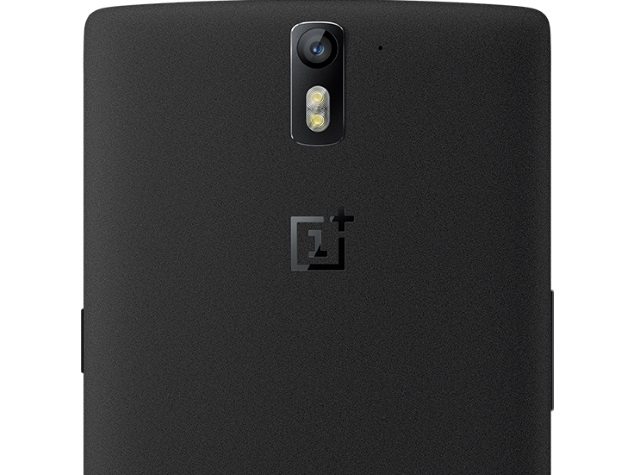 The unique and amazing delivery is now available for Bengaluru residents where the Blowhorn firm will be delivering your favourite OnePlus One handset in the next 1 hour.
Beginning today, customers will be able to order the smartphone via Blowhorn mobile app, which is available for download on Google Play Store. Once you place the order, just confirm that it has been accepted, and be prepared to get a hands-on of the new smartphone.
According to OnePlus, this is a pilot project starting with Bengaluru and will expand to other Indian cities in the coming months.
Commenting on the unique delivery launch, Vikas Agarwal, General Manager – India, OnePlus said, "Can you ever imagine receiving a smartphone in about the same time as you order a pizza? At OnePlus, we think it's possible. At OnePlus we always look to challenge the status quo and wow our fans by making the user experience even better. Therefore we are daring ourselves this time to deliver the original flagship – The OnePlus One – to our fans in Bengaluru who wish to own the phone, within the guaranteed 60 minutes or give it away for free."