We had reported yesterday that OnePlus has rolled out the OxygenOS 2.1.2 update for its OnePlus 2. It is a known fact that the company is always eager to push out the latest software updates for its smartphones. And thanks to a OnePlus staff member, we now know that the OnePlus One and OnePlus 2 are scheduled to get the Android Marshmallow update in 2016.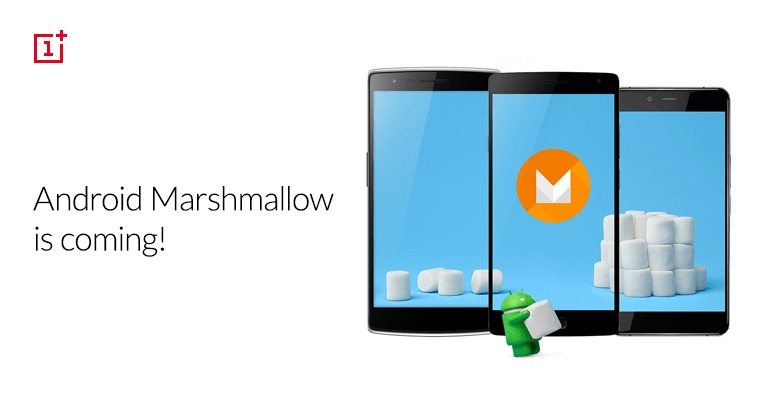 Going by the details shared on the official OnePlus forum, Cyanogen has started working on its next major update, and the OnePlus One will be the first device from the company to get the Android Marshmallow update in Q1 2016. In case you are wondering, OnePlus does offer the Oxygen ROM for the phone, but it will be given the Marshmallow update later after the Cyanogen OS comes out.
Meanwhile, even the OnePlus 2 will be getting the Marshmallow update in Q1 2016 in the form of the next major OxygenOS update. After this update, users and developers will be able to use the default Google API with the fingerprint scanner, which is currently locked for non-default apps.
The company will obviously be releasing the Android 6.0 Marshmallow update for its latest release, the OnePlus X, but the time frame for that update is not known yet. An educational guess says that OnePlus X users can expect the update in Q2 of 2016.