OnePlus, the Chinese conglomerate headquartered in Shenzen, Guangdong China, announced that along with Foxconn it will manufacture smartphones in India. This comes as a great piece of news for Indians both in terms of phone availability and employment growth.
In a statement issued by Pete Lau, Founder & CEO, OnePlus said," India being one of our biggest markets worldwide, we are committed to a long term sustainable growth path. This move will strengthen our presence and help us step up momentum in India."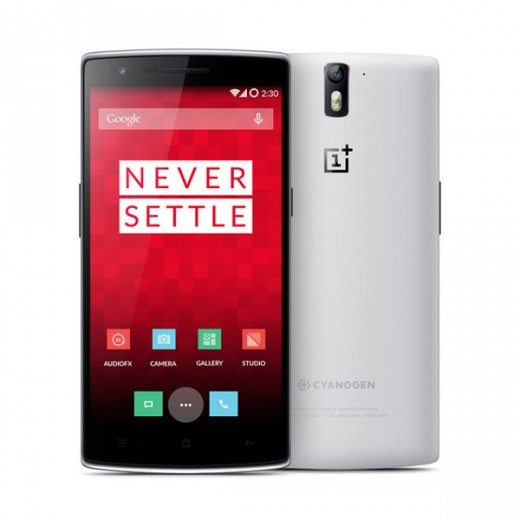 OnePlus One and the OnePlus 2 have been doing brisk business in India. With the launch of the local production facility, the upcoming OnePlus devices will have a good stake in the Indian market. The manufacturing will begin at the end of this year in the 30,000 sq.ft facility at Foxconn's Rising Stars factory within the Sri City Integrated Business city in Andhra Pradesh.
The plant will have a cumulative capacity of producing up to 5,00,000 units per month, thus eligible to locally fulfill the demand for OnePlus smartphones in India.
What comes as a heartening piece of news is that the production unit will give employment to 1000 full-time workers, thereby supporting government's 'Make in India' initiative.
Foxconn has also been manufacturing phones for giants like Xiaomi, and Gionee at the Visakhapatnam plant. Previously InFocus also partnered with Foxconn to manufacture phones in India.
This comes as a exuberant piece of news for many Indian fans.