Earlier this week, OnePlus teased with a partially erased OnePlus One image stating "Time to Change" on June 1st, which was assumed as the announcement of company's second smartphone, dubbed OnePlus 2. But the current report on the subject clearly deny the unveil of new handset at this time. The folks at the AusDroid got a great opportunity to discuss the matter with OnePlus co-founder Carl Pei, who kindly revealed few of the information on upcoming smartphone.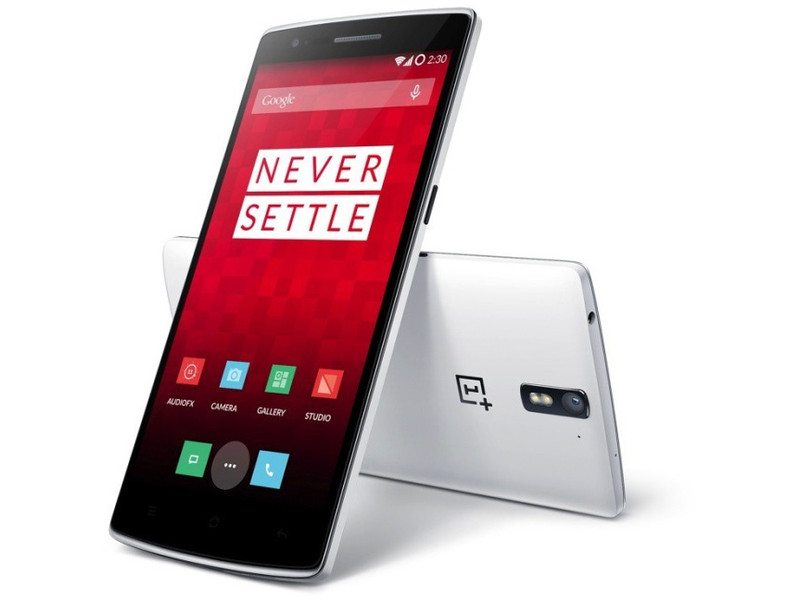 Pei confirmed that the next phone from OnePlus will not be known as OnePlus Two, instead it will be named as OnePlus 2. Also, it will not be available for purchase before third quarter of this year. Sadly, the OnePlus 2 will follow the invite strategy similar to OnePlus One, however, we can expect increased number of invitations this time.
Carl Pei cleared that Australia will not be getting the OnePlus 2, but they  are constantly looking for a good partner to join the hands in the country.
Last but not least, OnePlus 2 will be shipped in eastern markets with HydrogenOS, while the Western markets will get the handset powered by an OxygenOS.
OnePlus could throw some more light on the upcoming smartphone on June 1st at the "Time to Change" event. Stay hooked with MobiPicker to get latest updates.