As per the standard practice, OnePlus should have been working on a OnePlus 4 following the release of the OnePlus 3T. But that's not the case. The Chinese smartphone maker has skipped the OnePlus 4 entirely and jumped directly to the OnePlus 5.
Do you know why? Because we clearly don't. Rumors have it that it has something to do with the fact that the "number 4" is considered to be an extremely unlucky number in Chinese culture. That could be the case, or it could because of some other more practical reasons — some kind of technical glitches, for example.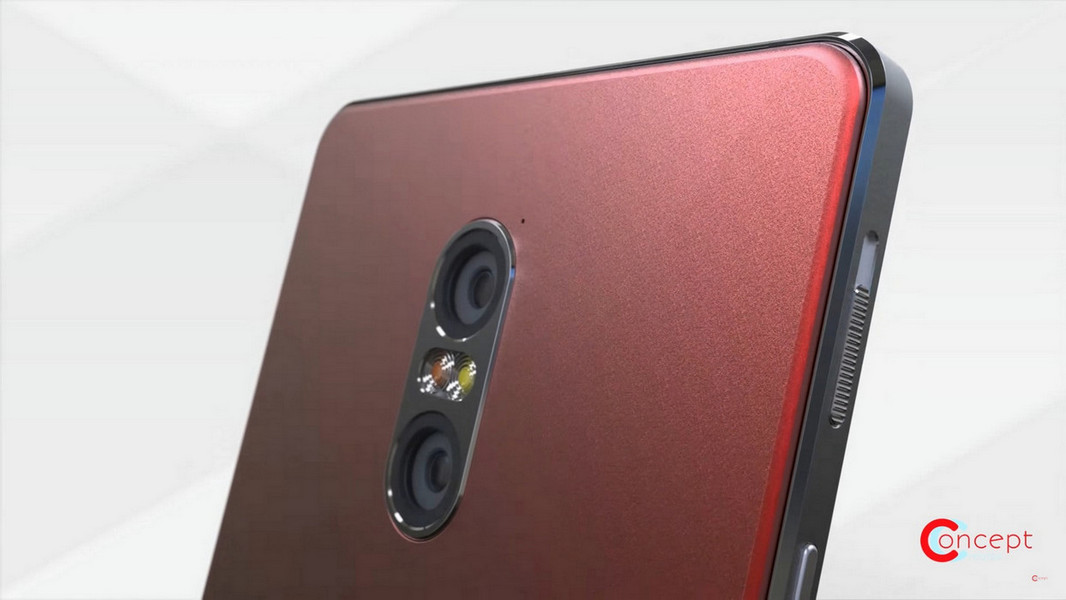 Nonetheless, coming back to the OnePlus 5, the forthcoming Android flagship is reportedly going to be one monster of a device with really powerful specs that will essentially pose some serious challenges to the other Android flagships of the year such as the Samsung Galaxy S8 or the forthcoming Xiaomi Mi 6.
OnePlus 5 specs: What we know so far
According to a recent leak, the OnePlus 5 specs will include Qualcomm's latest processor, the Qualcomm Snapdragon 835. Note that the Samsung Galaxy S8 is the first Android smartphone to feature the SD 835 SoC. Rumors had it that Xiaomi Mi 6 would also come equipped with the latest Qualcomm chip, although more recent leaks have suggested that Xiaomi may have opted for the slightly older Snapdragon 821 as the supply of the SD 835 was running low.
Apart from the processor, the leak also reveals that the OnePlus 5 could come equipped with 8GB of RAM. Although a previous leak had suggested that the handset would feature 6GB of RAM along with 64GB storage (expandable).
Renders of the handset reveal that the new OnePlus flagship will sport a 5.5-inch full HD display with a high screen-to-body ratio. There are also reports that the company is planning to add a dual camera setup on the rear with each camera sporting a 23MP sensor. The front camera, meanwhile, will have a 16MP sensor to deliver high-quality selfies and video calling experience.
Other rumored OnePlus 5 specs include a 3000 mAh battery, rear-mounted fingerprint sensor, USB Type-C port, wireless charging, fast charging, and Android 7.0 Nougat.
OnePlus 5 release date rumors
As for the release date, the widely anticipated 2017 Android flagship is expected to launch sometime during the third or fourth quarter of this year. Usually, OnePlus announces its new devices around the end of the year. So, we urge readers to take these speculations with a pinch of salt until we can have them verified by more authentic sources.