OnePlus, the company that time and again has released "flagship killers", is all set to release OnePlus 5 later this year. OnePlus 3T – the successor of OnePlus 3 – has truly lived up to the "flagship killer" tradition and offers insane specs at half the price of premium branded high-end smartphones. Featuring a stunning 5.5-inch display and powered by Snapdragon 821 with 6GB RAM and 64/128GB internal storage options, OnePlus 3T offers the best even when it comes to the camera – 16MP primary and 16MP front camera. So what can we expect from OnePlus 5, considering that the Chinese company won't be unveiling OnePlus 4?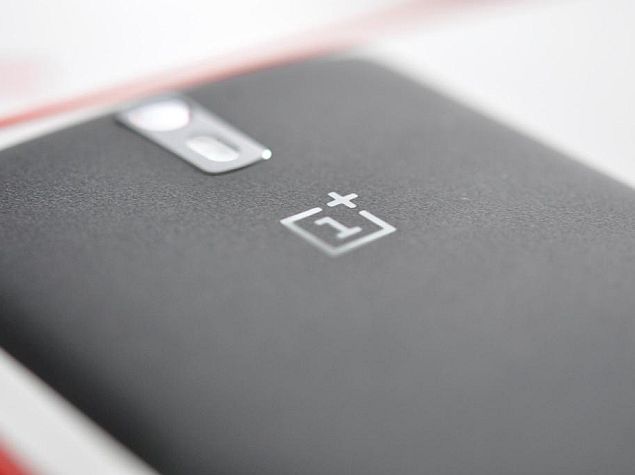 OnePlus 5 likely to feature QHD Display and Snapdragon 835
It's high time OnePlus started moving towards QHD display. So far, we have only seen 1080p displays from the company. According to latest reports, OnePlus 5 will sport a '2K' display and will be powered by Snapdragon 835 chipset. Fabricated using 10nm technology, Qualcomm Snapdragon 835 supports phenomenal mobile performance – it's 35% smaller and uses 25% less power than its predecessors. Specially engineered to deliver long battery life, lifelike Augmented Reality and Virtual Reality experiences and cutting-edge camera capabilities, there's no reason why OnePlus would sport anything less than the snappy Snapdragon 835.
Rumors also hint at 8GB RAM on the OnePlus 5. Well, considering the fact that OnePlus 3T comes with 6GB RAM, it's only natural to expect additional 2GB RAM on the next flagship killer. However, it remains to be seen if OnePlus will, for now, keep aside RAM upgrade and instead focus more on enhancing software experience. There are also reports that OnePlus 5 could come with a small 3000mAh battery, owing to its extremely slim nature – a thickness of just 7mm! A 3000mAh battery for 5-inch or more QHD display may not be sufficient. But then, we wouldn't be surprised if OnePlus compromises on battery for the aesthetics that 7mm design will bring in!
OnePlus 5 is expected to be priced in the range £400 to £450 and is likely to be launched at the beginning of Q3 2017, although a Q2 end launch cannot be ruled out.