Despite seeing a slew of flagships at MWC 2017, our hearts remain fixated at OnePlus' next flagship killer. Technically, the heroics of OnePlus 2, 3, & 3T lured us to the next big thing from the Chinese giant. Some call it OnePlus 4, while others tout OnePlus 5 as the flagship killer for 2017. Either way – the word has spread that OnePlus is building a beast of a device, possibly something as good as Samsung's Galaxy S8 and other premium beauties in the category.
So what exactly the OnePlus 5 will have on offer? While we don't expect OnePlus to answer this question until June, it would be safe to assume that OnePlus 5 would be a flagship priced low enough and spec'd well enough to take on any device in the high-end segment – even the leaders in the segment. Here's what we know so far: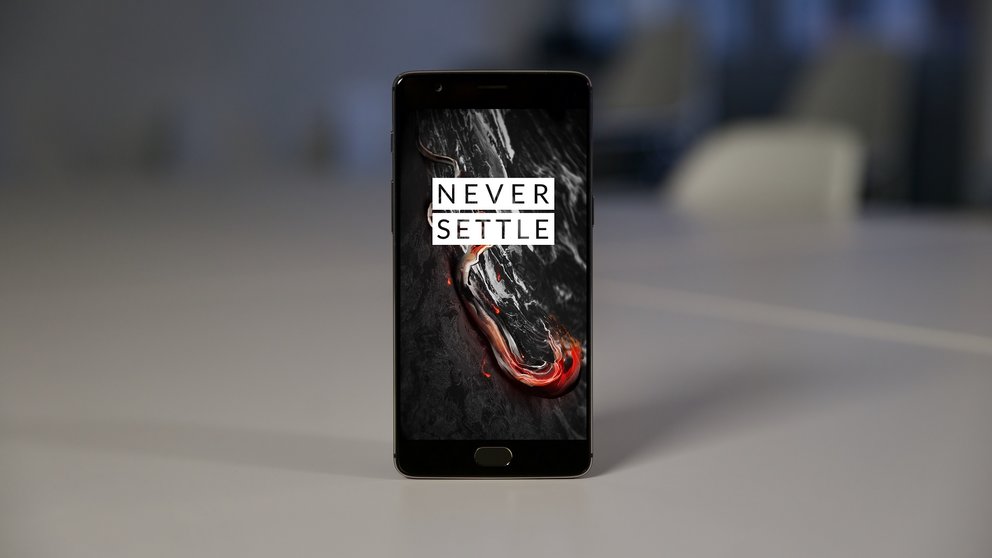 Going by recent rumors, OnePlus 5 is expected to show up with a 5.5-inch full-HD AMOLED display. Moving to a Quad-HD panel still remains a long-shot for the, but we could see some major bump-ups, especially with the introduction of necessary specs for mobile VR and a dual-curved screen, just like the Galaxy S family.
Under the hood, OnePlus is expected to upgrade its next flagship with Qualcomm's top-tier Snapdragon 835 SoC. The company currently packs 6GB RAM with OnePlus 3T, so chances are, we might see an upgrade to 8GB or find two RAM variants targeted at mid as well as high-end users.
Among other things, OnePlus 5 is even expected to push a major camera and battery upgrade. Some reports claim that the device will feature a 21- 23MP rear camera and a 3,500- to 4,000mAh battery with Dash Charge. In the light of recent smartphone launches, it is also plausible that OnePlus works around a dual-camera setup, but that's just a presumption as there are no specific details at the moment.
OnePlus 5 Release Date
As we've already mentioned, we won't be hearing about OnePlus 5 anytime before May-June 2017. OnePlus 3 was launched in June 2016 and with that in mind, we are keeping the same slot for OnePlus 5. It could a month early or late, but essentially it would be just around June 2017.
So, here's what we have on the features and release of OnePlus 5. The device could be a potential threat to Samsung and HTC, but as of now, it is still in the works and will possibly take another 3-4 months before making an official appearance. Stay tuned for further updates!