While we all know, OnePlus has a habit of getting ranked alongside the greats, we're also no stranger to the fact that things have changed in the flagship market. Ever since Galaxy S8 showed up, the bar for quality smartphones has got higher than ever. Now, it's not just about heavy specs and big batteries. Things have to be really good with OnePlus 5, by any chance, the Chinese giant plans to outshine something as remarkable as S8.
After the massive success of OP3T, OnePlus is feeling the heat to get things right with its next flagship killer. The firm has matured significantly as a company, and now it would not want to mess things up, especially at a time when its facing biggies such as Galaxy S8 and Google Pixel.
Having that said, here is a quick rundown of all the upgrades we expect to see with the upcoming OnePlus 5:
Design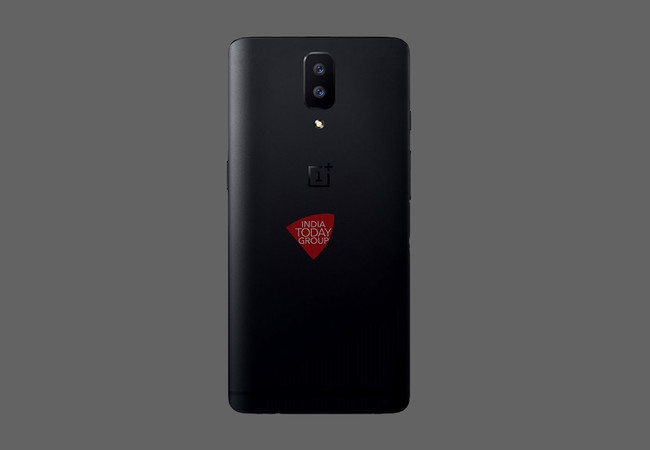 Though we haven't seen too many readers, word goes around OnePlus 5 will stick with the same metallic form factor we saw on OnePlus 3T. OP3T had a prolific design with a solid metal frame and sturdy chassis. It felt perfect in hand and was undoubtedly one of the finest smartphones in terms overall design. That said, the next OnePlus phone could also use the same tidbits. For instance, we could be seeing an all-screen front with fingerprint scanner under the screen and slimmer top and bottom bezels. The only leak that falls in line with these rumors is a sourced render from India Today Tech. We weren't able to verify the image, but it surely gives an idea of what OnePlus could be holding under the wraps –an all-glass front and a sturdy metal back with dual cameras.
Display
After putting Optic AMOLED technology into good use on OP3T, OnePlus is expected to up the ante on the display front. Though there are no confirmations, word goes around that the new OnePlus 5 will finally upgrade to a bigger screen with increased resolution. Taking on Galaxy S8, it will possibly deploy a 5.7 or 5.8-inch screen with Quad HD resolution. This would take OnePlus 5 straight against leading flagships in the arena, and will also address major concerns of OnePlus lovers across the globe.
OnePlus 5 Under The Hood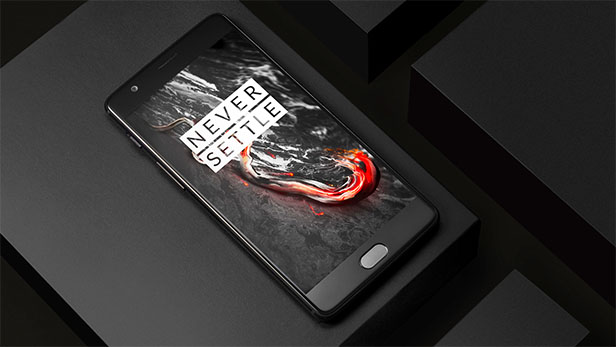 Just like its predecessors, OnePlus 5 is also expected to shatter all performance benchmarks. The device is rumored to deliver top-notch performance with Qualcomm's latest high-end chipset – Snapdragon 835 or 830. Both these chipsets are very impressive, but in our opinion, it is highly unlikely that OnePlus would do away with something as efficient as Snapdragon 835. It is built on a better 10nm manufacturing process and is also running well on the latest flagships from Samsung and Sony. In addition, 6GB or 8GB of RAM with 64 and 128GB storage options will do rest of the job and take OnePlus ahead on the numbers chart.
Camera And Other Tweaks
After iPhone 7 Plus and LG G6, OnePlus 5 could be the one to opt dual-camera capabilities. As per recent reports, the next flagship killer would deploy two cameras with cutting technologies. The sourced OP5 render from India Today Tech showcased two shooters on the back, while several sample shots purportedly taken by the new device also highlight dual-camera features. All of this could be easily faked, but fans are hoping that OnePlus finally considers making a big change on the camera front.
Last year, OnePlus 3T boasted a fairly typical primary camera setup, with a high-resolution 16-megapixel camera, a wide f/2.0 aperture, built-in OIS, and a LED flash. Many of these features are likely to stay in OnePlus 5, which would probably add a second camera on the back, bringing plenty of perks such as, better depth of field, improving focusing, and reduced blur. For now, it's just a speculation, and we'll have wait to see what OnePlus has in store.
Apart from this, we expect to see all usual features, like a fingerprint scanner (possibly embedded under the screen), a big battery, and support for fast-charging on OnePlus 5. It's also highly likely that OnePlus won't follow Apple's decision to drop the headphone jack. Late last year, OnePlus co-founder conducted a Twitter poll to see whether fans wanted headphone jacks, and the answer was a resounding yes.
OnePlus 5 Release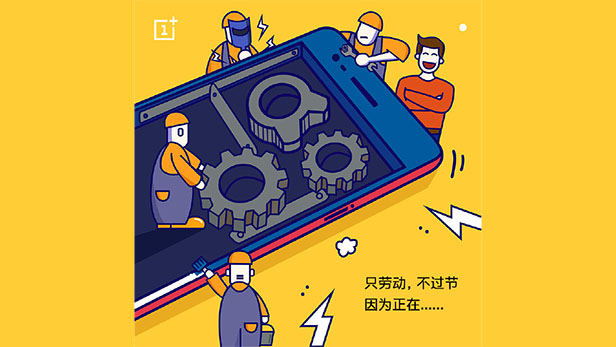 OnePlus revealed the OnePlus 3 on 14 June 2016, the OnePlus 2 on 28 July the year before and the original OnePlus on 23 April 2014, meaning there isn't a strict release pattern for OnePlus like there is with the Apple and Samsung. But, with all biggies making their move now, we expect OnePlus 5 to show up sometime around June 2017. A report from The Verge also confirmed that the device will arrive this summer, which would tie in with a June launch.
Even OnePlus has teased the existence of a new smartphone. In a post to Chinese social network Weibo, OnePlus CEO Pete Lau posted a cartoon image of several laborers – and he himself – working hard on a giant smartphone. This could be OnePlus 5, but as of now, there's no word on the device or even on its launch date. Till then, stay tuned for more updates on OnePlus 5 and its possible launch date.
Till then, stay tuned for more updates on OnePlus 5 and its possible launch date.