OnePlus fans have been eagerly waiting for the next flagship killer. After a long wait and after a lot of rumors and speculations about what the next flagship killer will offer, the OnePlus 5 has been officially launched globally at an event in New York. It looks like the company has gone all in and delivered on its promise of offering the next flagship killer. Read on to find out OnePlus 5 specs, features and more!
OnePlus 5 powered by Snapdragon 835 and 8GB RAM
Smartphones are getting increasingly smarter by the day. And it comes as no surprise that today's smartphones come really close to offering the functionalities of a traditional desktop PC. Gone are those days when only PCs used to come with 8GB RAM. Smartphones are packing in more and more RAM and OnePlus is taking the lead with its greatest and latest offering – the OnePlus 5.
OnePlus 5 comes in 2 variants – 6GB RAM + 64GB Internal storage and 8GB RAM + 128GB Internal storage. OnePlus 5 sports Qualcomm's powerful Snapdragon 835 and boasts of a 5.5-inch AMOLED Full HD display. The smartphone runs on latest Android 7.1.1. As for the battery, OnePlus 5 will be powered by a 3300mAh battery that supports OnePlus's exclusive Dash-charging technology. And there's the 2.5D Corning Gorilla Glass 5 protection.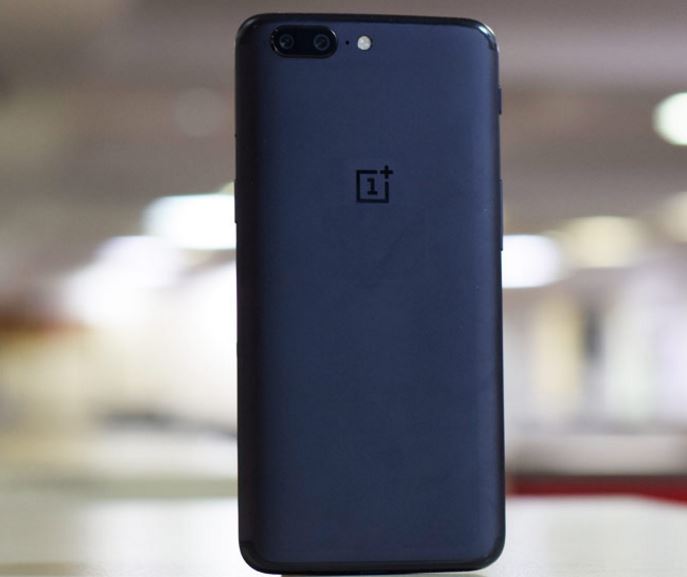 Perhaps what makes the OnePlus 5 really stand out is the dual-camera setup. We have been hearing quite a lot about the dual-camera setup, with multiple rumors and leaks over the past few days. Now, there's nothing that we can leave for speculation, for the dual camera setup is now official. The primary camera of OnePlus 5 sports a 16MP sensor that's coupled with a 20MP telephoto sensor. The front camera comes with a 16MP sensor with f/2.0 aperture. And as is the case with most smartphones today, OnePlus 5 offers support for Dual-SIM, Bluetooth 5.0 and LTE class connectivity.
What do you think about the OnePlus 5? Post your thoughts in the comments section!
Also check: Best Sniper Games in 2017 for PC, PS4, Xbox One