OnePlus 3 has just come out and it has made fans happy once again with high-end specs and a surprisingly affordable price tag. The new phone is a huge leap from the OnePlus 2 in terms of specs, design, features, etc. and OnePlus has done a really good job on this. But the smartphone industry is evolving very fast and the company can't rest now. It will have to make sure that the OnePlus 4 turns out much better than the OnePlus 3.
Of course, it may seem too early to talk about the 2017 OnePlus flagship. But even the Galaxy S8 and iPhone 8 rumors and leaks have started, and it is highly likely that OnePlus already has plans charted out for the OnePlus 4. The OnePlus 3 carries great specs, but more exciting features like modular attachments, 3D Touch-like display, etc. are needed to really make the OnePlus 4 stand out of the crowd.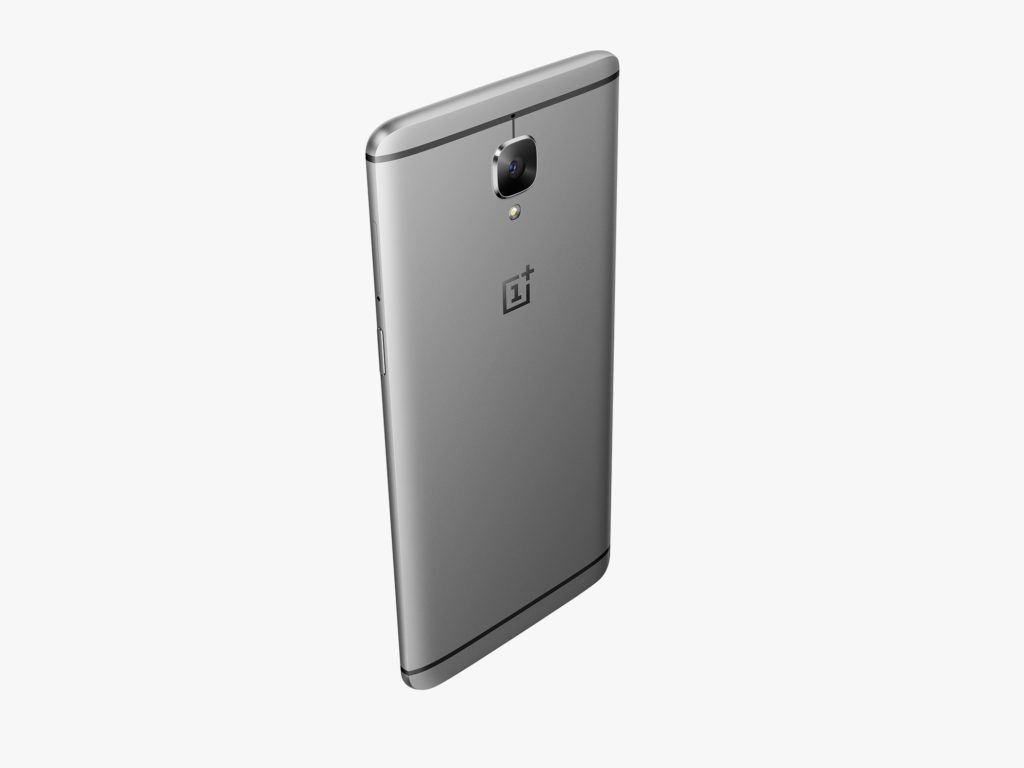 With that in mind, let us discuss the OnePlus 4 specs, features, release date, price, and other aspects. Of course, keep in mind that these are just rumors and speculations as of now and are heavily subject to change. But at least we can talk about what we can and what we should be expecting from the OnePlus 4.
OnePlus 4 Release Date
OnePlus 3 was released in the second half of 2016 and in the second quarter. Keeping that in mind, the company will not keep the OnePlus 4 launch date outside Q2 2017. So we should expect the next OnePlus flagship to be launched around May or June next year.
OnePlus 4 Price
Note that the 64GB variant of the OnePlus One was launched for $349, while the OnePlus 2 64GB variant carried a launch price of $389. The OnePlus 3 has been launched at $399 and has surprised us by not getting a major bump in the launch price as compared to its predecessor. So if we were to make a guess about the OnePlus 4 pricing, we would say that the next flagship will start at $419-$429. Of course, costlier variants can be expected.
OnePlus 4 Specifications
Considering the mammoth specs that the OnePlus 3 came with, OnePlus 4 specs can be expected to be a notch higher. OnePlus 4 might come with 6GB RAM and 64GB internal storage as a minimum. Chances of having an 8GB variant are very less, but it will be exciting to see the massive 8GB RAM. The new smartphone could surely get minimum 128GB internal storage and a 256GB variant. It will be powered by the next-gen Snapdragon 830 processor for sure that will be faster and more efficient than the Snapdragon 820 used in 2016 flagships. Better cameras are obviously expected, and we can guess a 21MP or 23MP rear camera with a similar front camera.
OnePlus 4 Features
Let's talk about the exciting features that the OnePlus 4 could come with. First of all, we expect dual cameras in the device, as this is a trend that's catching up fast. The new device might also feature a 21/23-megapixels camera. OnePlus 4 could get an ultrasonic fingerprint sensor that can be embedded inside the display so that there's no need for an external sensor. A curved Edge screen can be expected, and we could ask for a pressure-sensitive screen, but that would raise the price of the phone. At least OnePlus 4 can be made modular to support modular attachments like the new MotoMods for Moto Z.
Can you think of anymore exciting features that we could see in the OnePlus 4? Do comment below.