OnePlus fans are now eagerly waiting for its next flagship phone. The rumor mill is referring to the successor of OnePlus 3T as OnePlus 5. So, what happened to OnePlus 4? Speculations suggest that the OnePlus will be skipping the "OnePlus 4" name because of a strange superstition.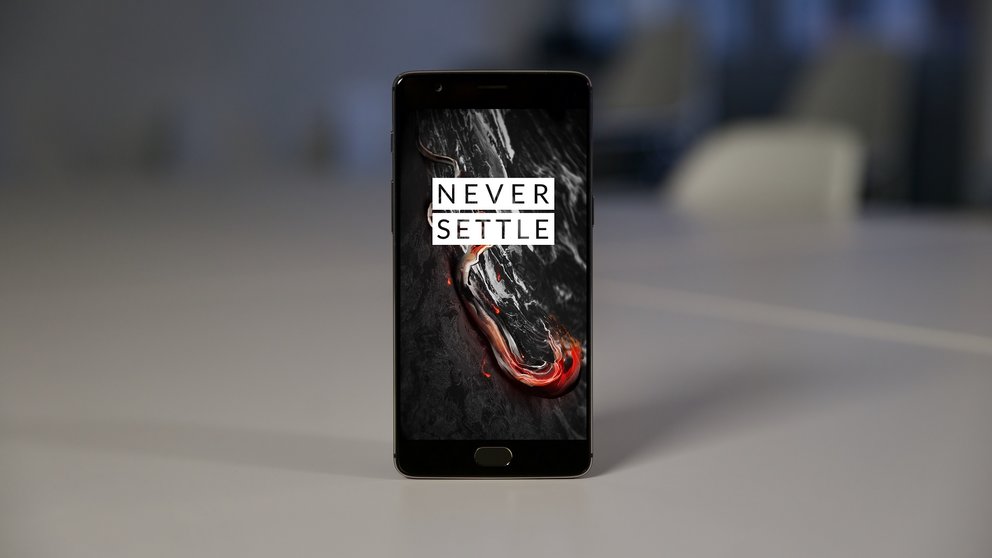 In China and other Eastern nations, the number 4 symbolizes death and disease. The superstition is to such an extent in East Asia that some buildings do not have any floor numbers with number 4. Even street addresses do not carry number 4. However, the number 5 is considered as a lucky number as it symbolizes with Water, Fire, Earth, Wood and Metal elements.
Hence, various tech companies in the past have skipped the number 4 in the names of their products. For instance, after launching the Sony Xperia Z3 and Xperia Z3+ smartphones, the Japanese company skipped the Xperia Z4 moniker to release Xperia Z5. Vivo, a Chinese firm, has also skipped V4 model name to release Vivo V5 after launching Vivo V3. Nokia too has skipped the Nokia 4 moniker to release the smartphone in series like Nokia 3, Nokia 5 and Nokia 6. Samsung Galaxy S7 came with model number SM-G930, but the Galaxy S8 has a model number of SM-G950 as the company decided to skip the SM-G940 model number.
Coming back to OnePlus, the OnePlus 3 and 3T smartphones have respective model numbers of A3000 and A3010. It has been found that a OnePlus device with model number A5000 has received approval from Radio Regulation Authority in China. It seems that OnePlus may indeed launch its next flagship phone as OnePlus 5.
Speculations are rife that the OnePlus 5 would be the first from the company to feature a quad HD resolution supporting screen. All the predecessor phones from OnePlus have full HD displays. The OnePlus would continue to sport a 5.5-inch display like the predecessor phone. It is rumored to be powered by Snapdragon 835 chipset and a whopping 8 GB of RAM. An alleged leaked case of the phone suggests that it will be arriving with a dual rear camera.
The OnePlus 5 is pegged to be running on OxygenOS flavored Android 7.1.1 Nougat OS. The 64 GB and 128 GB models of OnePlus 3T are respectively priced at $439 and $479. Leaked information suggest that OnePlus 5 would be costing less than $500 for the base model. It may get announced in June or July.