OnePlus launched OnePlus 3T just a few days ago with a better processor, better selfie shooter, and a bigger battery. And now, the company is working hard to get the most out of its software aspect. Both OnePlus 3 and OnePlus 3T are expected to get their Android 7.0 Nougat update by end of this year or on December 15. But if rumors are to be believed, other handsets, OnePlus One and OnePlus 2 might also get their share by early next year.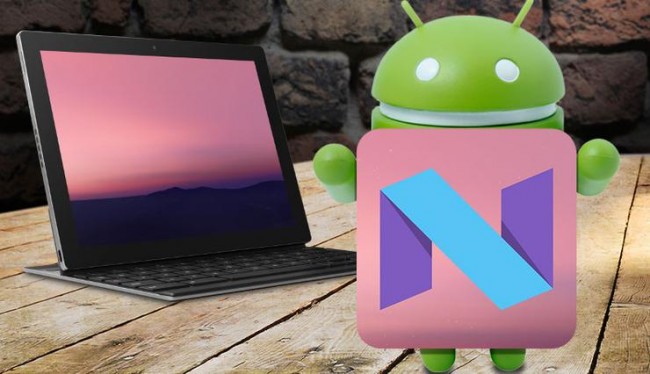 Android Authority has reported that updates for both OnePlus 3 and OnePlus 3T will arrive at the same time, and the former will get every update OnePlus 3T is seeded. This means the support cycle of OnePlus 3 is added for 6 months straight. It's a great news for OnePlus 3 owners who might have been worried after the launch of OnePlus 3T.
Meanwhile, some users have reported about touch latency on their OnePlus 3 and OnePlus 3T devices. The delay is about 93ms, almost double than average Android flagship. The company has confided to the issue and will soon be issuing a fix for it. But, their priority, for the time being, is getting Nougat update out early.
However, there have been reports claiming that touch issues will be sorted alongside the Android 7.0 Nougat update.
OnePlus CEO Carl Pei responded on twitter saying, "The beta program for 3T starts post stable N."
With the beta update seeding, it might not be long before users start receiving the Nougat OTA update. It might be December 15 or any other day before the year end.
Still, nothing is confirmed until OnePlus gives an official statement regarding the release date for Nougat update of OnePlus 3's, OnePlus 2 and OnePlus One.
In case you want to jump the gun, the beta version is already available in OnePlus forums. Do keep in mind, you cannot roll back easily thereafter.