OnePlus is a smartphone manufacturer that is known for producing off-the-beat smartphones that are high on specs, look different and premium, but aren't like those cheap Chinese rip-offs. OnePlus One was a huge hit, and so was the OnePlus 2. The company released the OnePlus X with Onyx and Ceramic options and proved that it can make beautiful phones too. But now is the time to move on and talk about the OnePlus 3, which is most likely what the next OnePlus flagship is going to be called.
The OnePlus 3 has been in the news due to various rumors and speculations, and it is highly possible that the phone might be launched within a couple of months from now. Keeping that in mind, let's see what latest information we have got about the phone.
OnePlus 3 Release Date
The OnePlus One was released in April 2014, and the OnePlus 2 came out in June 2015. Now the company does not have any specific time-frame for releasing its flagships, but if we were to make a blurry guess, we would say that the OnePlus 3 might be launched in or around June this year. We still need more evidence to confirm this guess, but mid-2016 sounds like the perfect time to release the much-anticipated flagship.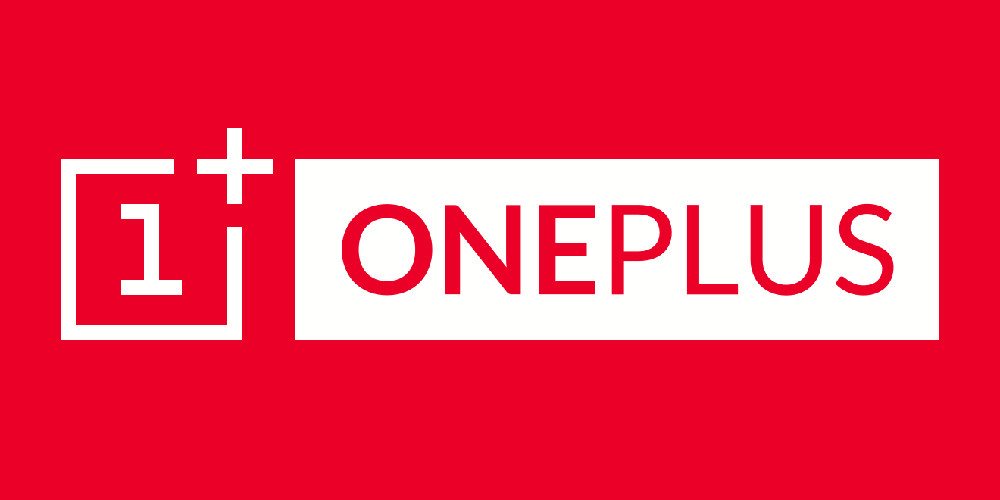 OnePlus 3 Specs
Luckily for us, a phone named OnePlus A3000 was spotted on AnTuTu last month, and as the phone carried flagship specs, we have all the reasons to think that it was the OnePlus 3 that passed the benchmark test.
According to the listing, the phone carried the latest Snapdragon 820 processor along with Adreno 530 GPU. It also had 4GB of RAM and 32GB onboard storage, and featured an 8MP front camera and a 16MP rear camera. Also, the phone was running on the latest Android 6.0.1 Marshmallow firmware and had a screen resolution of 1920 x 1080 pixels, hinting at a 5.5-inch display.
OnePlus 3 Features
Being a flagship, there's no doubt that the OnePlus 3 will get Qualcomm's SD820 SoC. But as for the storage, we are sure there's not going to be a microSD slot, and it is possible that the phone will come in different storage variants. USB Type-C is already on the OnePlus 2, so the upcoming flagship will get it too. A fingerprint sensor is obviously going to be there, but we might also see an iris scanner and probably a waterproof body. It's too much to say right now, but OnePlus has always surprised us with new features, so it's worth guessing.
As we said, it is highly likely that the OnePlus 3 release date will be set in the third quarter of this year. So the wait isn't that long, and we're expecting more information to leak out as the launch date arrives nearer. Stay tuned!