OnePlus 3 launch is just one more week to go, but most of the details about the phone have been long leaked. There is hardly anything that we don't know about the phone, except the price of course. Previous rumors said that the OnePlus 3 could be priced around $380 for the 4GB variant and $457 for the 6GB variant. However, a new leak today says that the OnePlus 3 will carry a starting price of $305!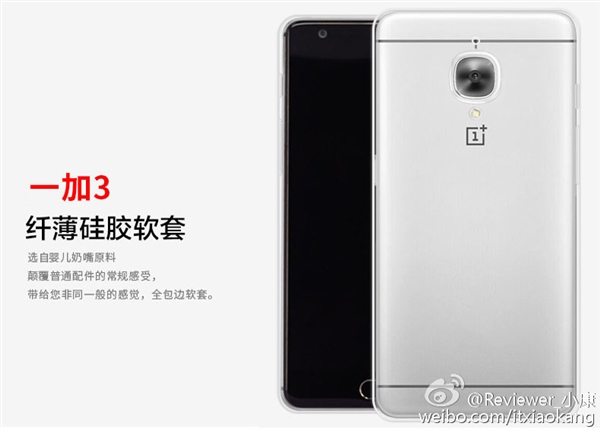 The information has been leaked by reliable Chinese tipster @Reviewer_ on Weibo, who says that the base variant of OnePlus 3 will be priced at CNY 1999. This roughly translates to $305, which is an amazingly low price tag for a phone carrying such powerful specs. Of course, it seems to amazing to be true, and the actual price might come out to be slightly higher than this.
But even if OnePlus 3 is priced at around $350, it will still be a huge bargain and will seriously damage the sales figures of other major smartphone makers. Lenovo recently followed a similar strategy by releasing the Snapdragon 820-powered ZUK Z2 priced at just around $273.
So yes, such pricing is not impossible, and the leaker has got a good past record of leaking reliable info, so this leak might turn out to be true. The official OnePlus 3 launch date is 15th June, so we are just some more days ago from the official details about the phone.