OnePlus 3 is the latest offering from flagship killer-maker OnePlus. The new flagship offers mammoth specs at a surprisingly low price as compared to the flagships sold by the major manufacturers. Of course, the phone is going to sell like crazy. But people don't mind paying some more bucks for a better flagship experience, and there are some smartphones that can be a great alternative to the OnePlus 3.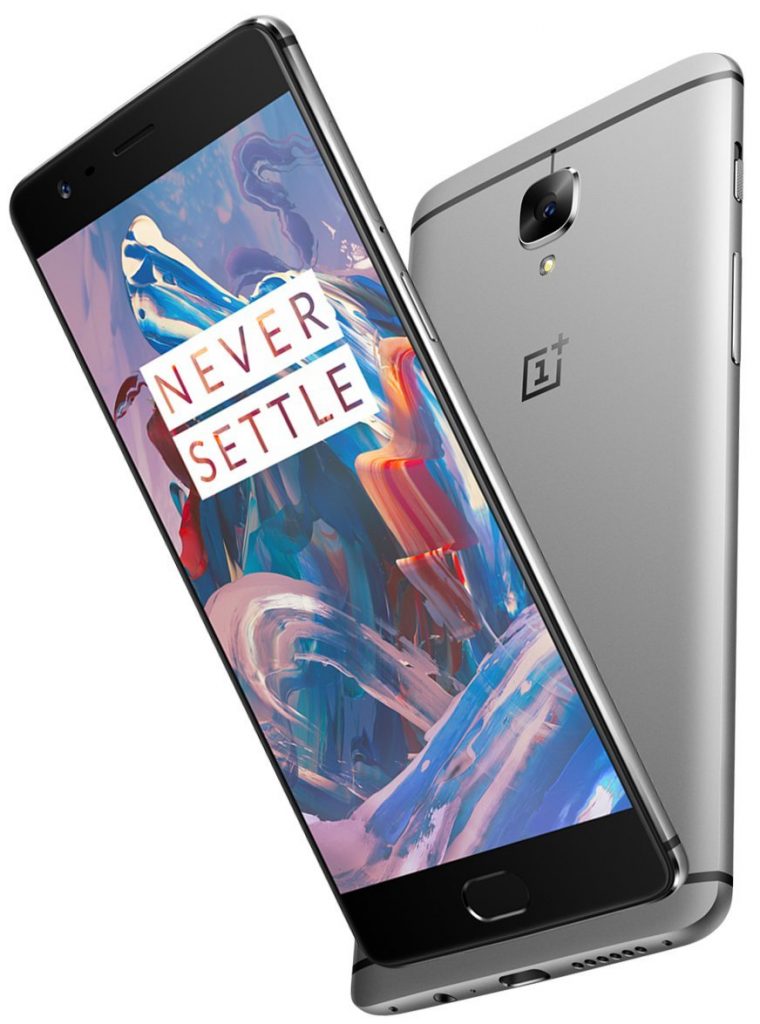 HTC 10 is one of the most expensive alternatives to the new OnePlus flagship. Just like the OnePlus 3, it has got a beautiful, all-metal design. And even though the latest HTC flagship smartphone did not receive a lot of excitement or sales, it is nevertheless a very good, well-finished flagship smartphone that will not disappoint you if you don't have any "exclusive" requirements.
But of course, the HTC 10 costs much more than the OnePlus 3, which is why most of the buyers will choose the latter for its value-for-money factor. So can the HTC 10 justify its price over the OnePlus 3 and still be a better phone? Let's do a quick comparison.
HTC 10 vs. OnePlus 3 Specs Comparison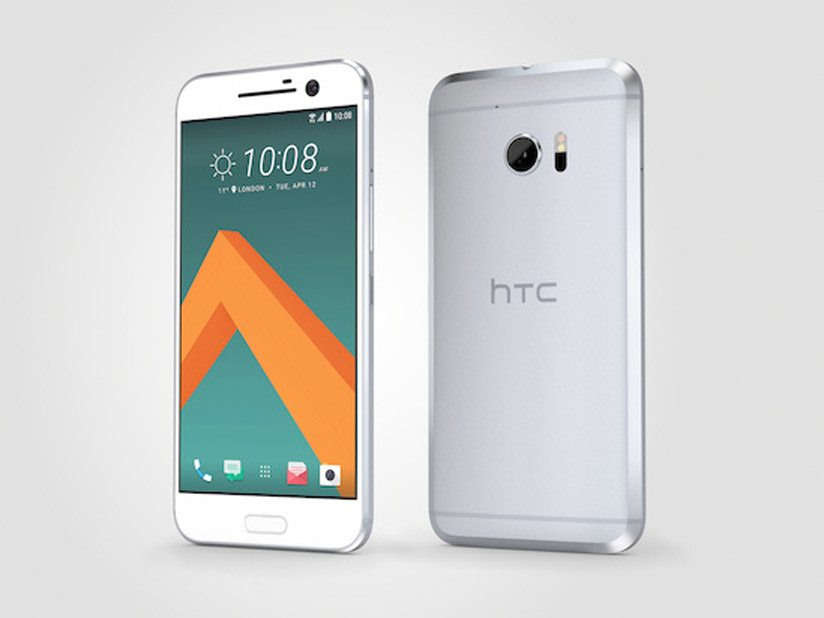 Display and Battery: The OnePlus 3 comes with a 5.5 inches Full HD AMOLED screen with a pixel density of 401 ppi. Meanwhile, the HTC 10 features a 5.2 inches Quad HD screen with an excellent pixel density of 565 ppi. So of course, the HTC 10 has got a much, much better display than the OnePlus 3. Both the phones carry 3000mAh batteries.
Processor and Memory: The HTC 10 and the OnePlus 3 both get powered by Snapdragon 820 processor. The HTC flagship carries 4GB of RAM and 32/64GB of internal storage expandable up to 256GB via microSD. But the OnePlus 3 comes with 6GB of RAM and 64GB of internal storage that is not expandable.
Camera: As for the camera, the OnePlus 3 gets a 16 MP f/2.0 snapper at the back with OIS, PDAF, and LED flash. It also has an 8MP f/2.0 front camera. On the other hand, the HTC 10 has a 12MP f/1.8 rear camera with laser AF, dual LED dual tone flash, and OIS that shoots better low light photos. Its 5MP f/1.8 front camera also gets autofocus and OIS. So yes, HTC 10 has got a bit better camera setup.
Extras: Both the phones offer fingerprint sensors, NFC, and Type-C USB ports.
Price and Conclusion
The OnePlus 3 has been launched and costs $399, while the HTC 10 costs $699. That's a full $300 difference in the price, which cannot be justified at all. So yes, the latest HTC flagship is a very well-built and well-designed smartphone, but there is no point in spending $300 extras for it unless you don't have any shortage of money. OnePlus 3 is the better choice.