OnePlus came into the picture in the mobile world a couple of year's back. Apart from the pocket-friendly price of the OnePlus One, there was one other reason which made the device so popular among the geeks and other tech giants. You guessed it right, it was the CyanogenMod OS offered out-of-the-box by the OnePlus One which lured many tech-savvy people into opting for the very first OnePlus flagship.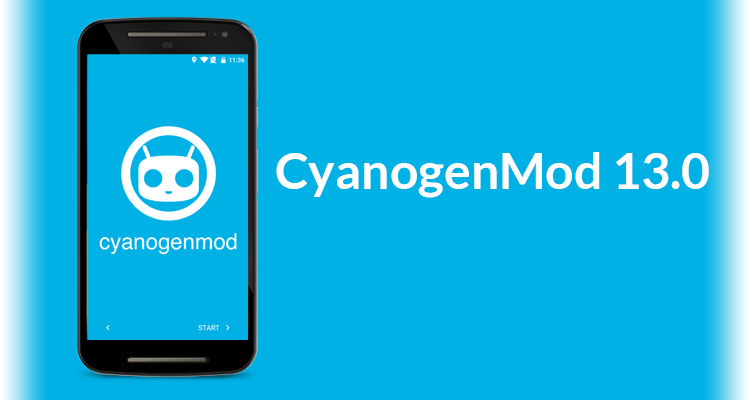 However, the relationship between OnePlus and CyanogenMod was shortlived. The second OnePlus flagship OnePlus 2 came with OxygenOS rather than the CyanogenMod and the same is true for the latest OnePlus 3. The OxygenOS is based on the stock Android OS and offers very little innovations than the CyanogenMod.
Fortunately, there is some great news for the OnePlus 3 fans who would love to have the CyanogenMod 13 Nightly builds on their devices. Custom ROM developers have finally brought the CyanogenMod 13 Nightly builds for the OnePlus 3. You can download the zip file via the source link below and flash it using the reliable TWRP custom recovery.
However, if you are totally unfamiliar with the flashing process and custom recovery, we would suggest you to either not to do this or take the help of someone who is familiar with this process. So, don't be bored anymore and enjoy one of the most innovative and free custom OS. Stay tuned for more news from the tech world and don't forget to drop your comments below.