OnePlus is expected to add another device to its lineup of flagships. The Chinese company is likely to come up with an upgraded version of its OnePlus 3 smartphone, called the OnePlus 3 Plus. As per Phone Arena, OnePlus 3 Plus will be launched soon. Recently, rumors about a OnePlus 3 Mini smartphone also cropped up, however, those were disregarded soon enough.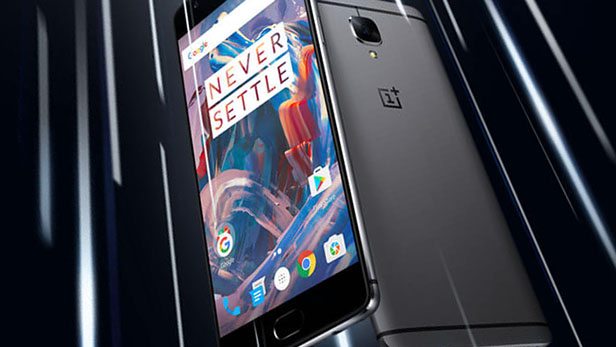 A recent report from Gizmo China also claimed that since OnePlus is currently facing a shortage in components, the company is looking into putting a temporary stop to the production of its latest flagship device. Here's what we know about the OnePlus 3 Plus so far:
Display
The OnePlus 3 Plus is expected to sport a 6-inch AMOLED display with a full HD [2560 x 1440 pixels] resolution. The OnePlus 3 features a 5.5-inch AMOLED display with a full HD [f 1920 x 1080 pixels] resolution.
Specifications
The OnePlus 3 Plus is expected to be powered by an updated Qualcomm Snapdragon 821 processor along with huge 6GB RAM. The OnePlus 3 came with Snapdragon 820 processor.
Battery
It is expected to be backed by a 3,900mAh battery, which is a 30 percent improvement over the OnePlus 3.
Price & Availability
The price and availability details of the OnePlus 3 Plus are still unknown. The Chinese company is expected to release the upcoming smartphone at a low price.
We will be updating this post regularly. Please bookmark this tab for latest updates.