We all know what smartphones from Oneplus are capable of. They started their mission to "kill" flagship phones with the launch of Oneplus One, and from then on, there was no looking back. The Oneplus One offered flagship specifications at a price that no other flagship could offer. Then came the Oneplus Two which improved upon its predecessor with brand new features like Fingerprint sensor and Type C Connector. They also released a lighter version, dubbed Oneplus X which was also a big hit. But now, it's time for the ultimate flagship killer from Oneplus.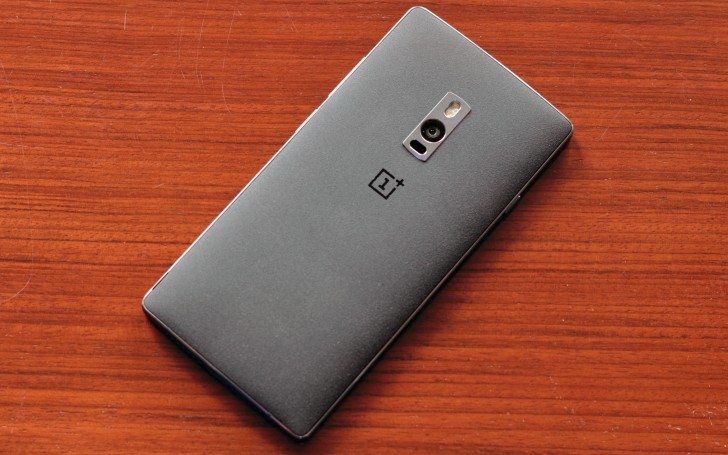 Their co-founder Carl Pei had stated that the US Market will be very important for them. This could probably mean that their infamous invite system will be shelved once and for all. But these are just speculations. OnePlus 3 is expected to launch in the second quarter of 2016 and will be drastically different from the other phones the company has released so far, says Carl Pei. One thing that they've found out from reviews is that even though the Oneplus Two did better sales in numbers, it wasn't as captivating as the Oneplus One.
With the Oneplus 3, they are trying to bring back the enchantment that the Oneplus One brought. A leaked video shows a completely bezel less design while some pictures suggest otherwise. The phone's back appears to have ditched the sandstone layer with a metal plate. Hopefully, the Oneplus 3 will be something to watch out for in 2016. Do Samsung and LG need to get worried? Wait for the answers in June 2016.