OnePlus 3 was launched recently and the phone has been selling really well. The device offers excellent specs, great build quality, good looks, and a complete overall flagship smartphone package at a very affordable price. If you have bought the OnePlus 3 or are planning to buy it, you should remember that you must have some important OnePlus 3 accessories that you definitely need.
Of course, you could just not buy these accessories, but using them will make life with your new phone easier. We have compiled some important OnePlus 3 accessories that you must consider investing in. And what's another few dollars if you have already bought a $400 smartphone, right? So let's see what OnePlus 3 accessories you should have with you.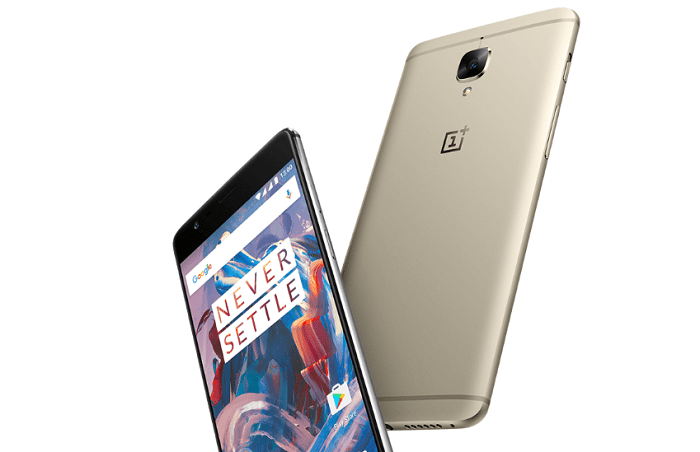 1. A Good OnePlus 3 Case/Cover
May it be a regular back cover, a funky flip cover with your favourite design patterns, or just a simple and transparent TPU case, it is important to have one of them. The OnePlus 3 has an all-metal body and you wouldn't want to have scratches or bumps on it after mishandling the phone or dropping it. You can buy OnePlus 3 case covers for as less as $2, but we suggest you spend a little more on a quality product that will keep your phone safe for a longer time.
2. Tempered Glass Protector
This is the second most important accessory you must think about when you have bought or are buying a new smartphone. Of course, the OnePlus 3 comes with Gorilla Glass protection and is practically scratch-proof. However, we have seen the toughest smartphone displays shatter after an unexpected fall. So spend some bucks on a good tempered glass protector for OnePlus 3 so that when your phone falls with the display facing down, the display protector takes the fall and not the actual screen.
3. USB-C to Micro-USB Adapter
The OnePlus 3 comes with a USB Type-C port rather than the traditional microUSB. However, USB-C is pretty new and there are very less phones with that feature. There can be times when you do not have your Type-C charger with you and only have a microUSB charger available. At such times, you could use the Type-C to micro-USB adapter and thus charge your OnePlus 3 with a microUSB cable. That's just an example and you can do much more including data transfer using such an adapter.
4. Charging Dock
Well, this is an optional accessory, but a desktop dock for your OnePlus 3 can just make things more convenient. All you have to do is plug power into the dock and then place your OnePlus 3 in the dock by inserting the given USB-C connector. The phone will be charged without you having to touch the cables. Of course, it's not wireless charging, but it's something that provides a tidier charging solution and also makes your phone and your desktop look cool.
Have you got anymore cool accessories for the OnePlus 3 in mind? Tell us in the comments below.