It looks like OnePlus has gone overboard to release teasers for its upcoming OnePlus 2 which is due for release on July 27. However all the story till now seems to be exciting with one more teaser out today. Breaking the monotonous routine of launching a phone in an auditorium like space, a keynote address from company and the enthralled media and the audience, OnePlus will have "the world's first product launch in VR" on the event day scheduled. OnePlus has designed its own VR cardboard device from the current design but customizing the experience for new OnePlus 2.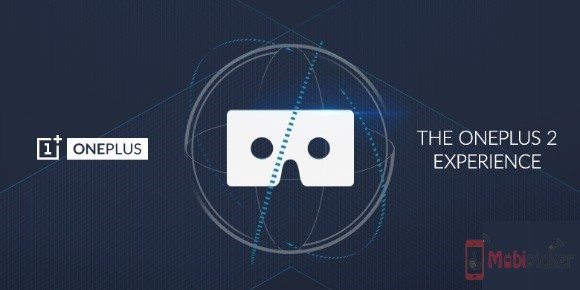 This cardboard headset can easily house devices of up to 6inches and can be pulled together in a speedy and easy way. Said to be made from durable material it is more compact than other similar devices. It is also coated with a unique material which keeps it same from dust and spills. One can expect a technology driven product made from a cardboard material. One can check official page of OnePlus Cardboard page.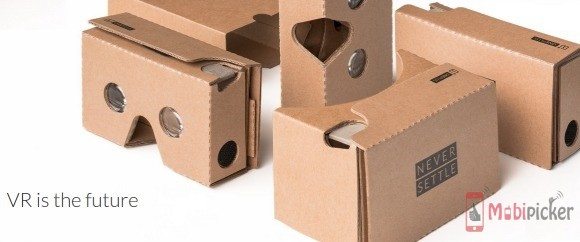 The VR (Virtual reality) experience provided by OnePlus 2 will give you a feeling of standing along with the OnePlus Team and fans. Also you can take a look at a phone in an entire new perspective which is first of its kind. If you are lucky enough you may find some Easter Eggs too.
OnePlus has already confirmed that phone will have USB type-C port and  Snapdragon 810 SoC with a price tag more than $322. Keep hooked on to MobiPicker for the next teaser from OnePlus.