The first OTA update for the recently launched OnePlus 2 is in the air giving notifications to its user to update the OxygenOS. This update has bought many improvements and bug fixes to the OxygenOS along with the deadly Stagefright bug which has been giving harrowing vision to both the manufacturers and the users.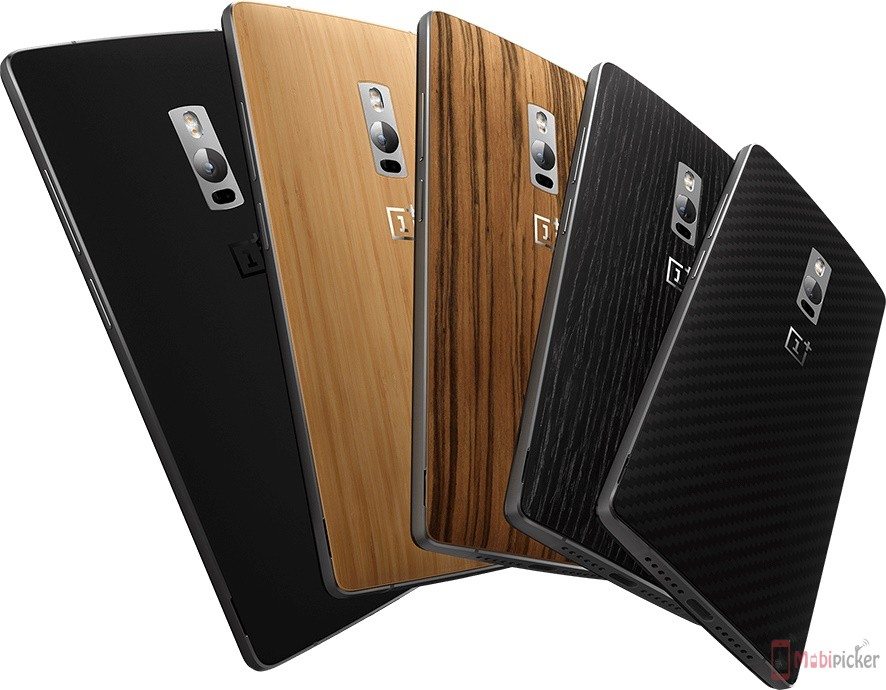 This OTA upgrade will update the OxygenOS v2.0 to 2.0.1. According to the reports, users may feel the extra juice in their batteries as the upgrade is also assumed to improve the battery life. Apart from that the upgrade will bring a better user interface logic along with better than before coherence between modules.
On top of it, the OnePlus 2 will get a fix for the zoom feature by pinching the screen in Google Photos. The unstable thing during the Dark Mode has also been said to be fixed by the manufacturer. The fix with respect to the contacts export and import from the sim card is also applies through this upgrade.
Apart from above mentioned fixes, the upgrade also brings support for APN across the globe with other few minor bugs fixing. However the main vulnerability giving haunted nights to the manufacturer in the form of Stagefright bug is also fixed. But we assume one more round of upgrade may be required by the OnePlus to completely fix this as the first fix released by google seems to be flawed and google has confirmed the same also.
It is important to note that according to a post on the company's website, India will be the first country to receive this update for OnePlus 2. Users who want to update this patch will have to shed 1.1GB of data to download the same, so it's better to be connected to Wi-Fi rather than downloading the same over mobile data network.