Last year when the OnePlus One was launched, it spoiled the mood of the fans who were anticipating lot from the device as it was sold through an invite-only scheme. This year, with the launch of OnePlus 2, the company followed the same strategy which is not going well with the fans of OnePlus.
This has been recognized as a let down by Carl Pei, the company's CEO. He also confirmed that to overcome this, the company will be launching an open sale during the latter half of the month, wherein customers can buy the device without an invite.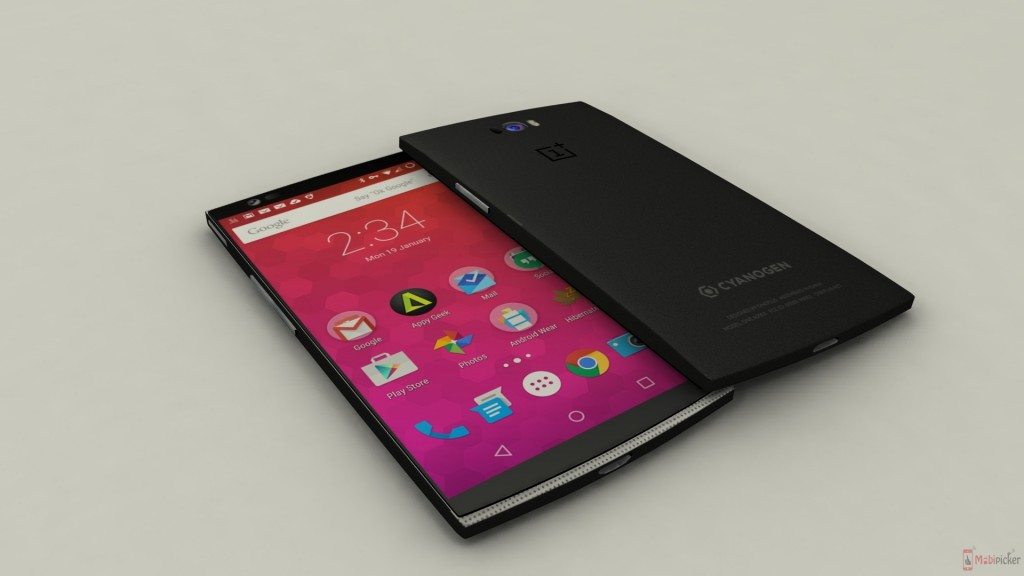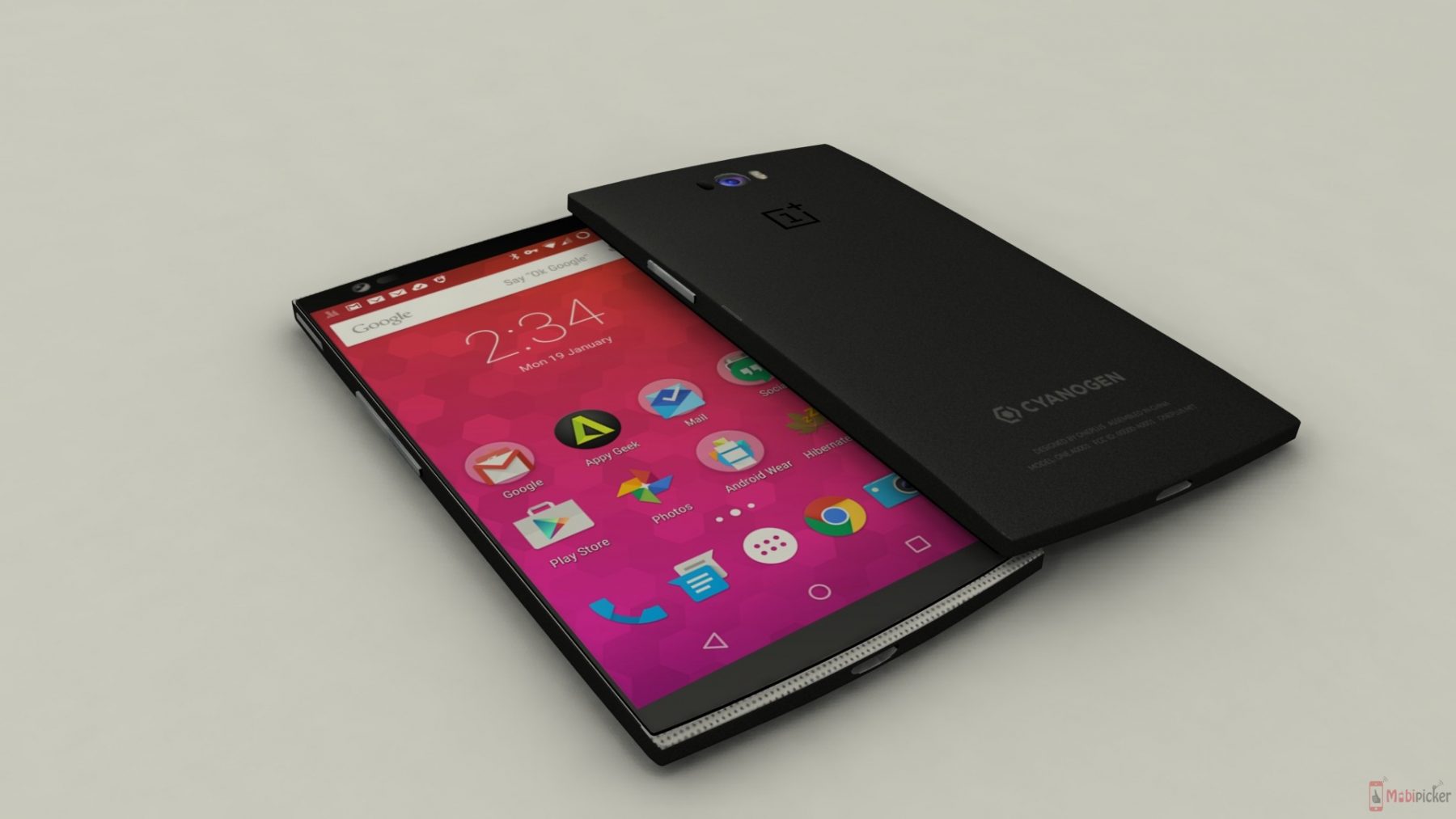 However, this sale will only last an hour, so you have to be among the fastest fingers during that time. The exact date and time has not been specified by the manufacturer yet.
The manufacturer had earlier promised the fans that it will be easier for them to lay their hands on the OnePlus 2 as compared to its predecessor. However, we believe that an apology would have calmed down the discomfort that the fans went through.
Around 5 million people have pre-ordered OnePlus 2 since its announcement, and it will be interesting to see how many will actually purchase the device during the open-sale hour.
If you are a OnePlus fan like us, you don't need to worry about missing out on the details; we will keep you updated on the timings and the date for the sale. Till then, stay tuned to MobiPicker!