OnePlus seems to be going overboard on creating the hype about its upcoming OnePlus 2 wherein almost every day there is some leak or news or rumor to be heard. But that doesn't stop OnePlus 2 be amongst the most awaited smartphones of the year. Adorning features like fingerprint scanner, Qualcomm Snapdragon 810 chipset, and USB Type-C connectivity it will definitely be a beastly machine to put your hands-on.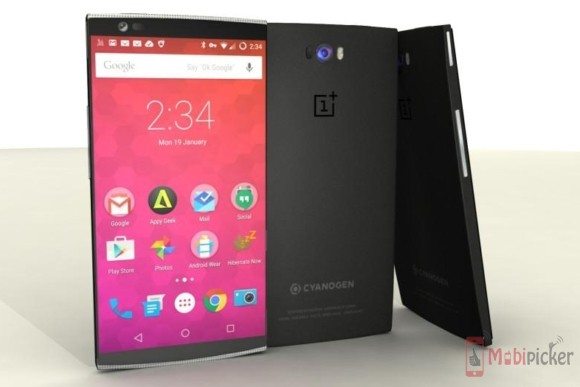 Liu Zuohu, OnePlus CEO has teased on his Weibo account (Chinese equivalent of Twitter) that OnePlus 2 is all set to face the world with its metal body. Unlike its predecessor OnePlus One which featured polycarbonate body, with the weibo post we are hopeful that only the metal body is being talked about by OnePlus CEO. There are chances that it may not be full metal body but may be having at least a metal frame or a metal back.
Three separate version of OnePlus 2 surfaced on Bluetooth SIG website, and now with this weibo post it all adds to confusion whether the here different models will have different materials or not. However we have to wait until there is clear official release on same or wait till July 27 where in OnePlus 2 will be revealed to public.