OnePlus has made a favorable move for OnePlus 2 customers. It has increased the invitation validity from one day to three days, that means you will now have 3 days to claim your OnePlus 2 instead of 24 hours that was the maximum claim period until now.
The company understood the fact that there were chances to miss out the invitations sent by mail, and by increasing the period to 3 days, customers can purchase the OnePlus 2 as per their convenience. So if you were worried and checking your mail inbox frequently to not miss out the invite, relax and check mails as per your convenience.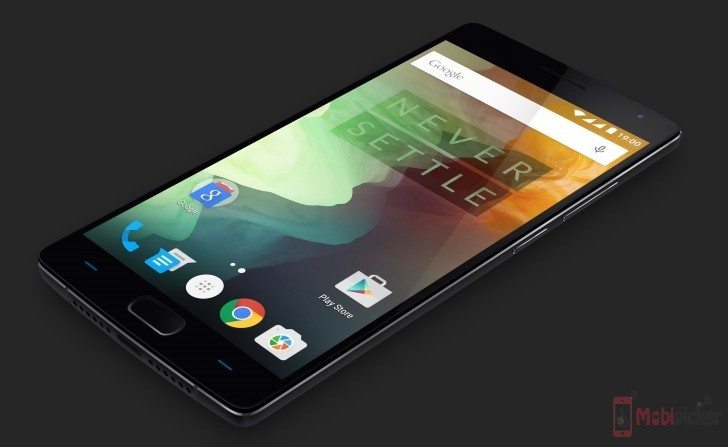 OnePlus 2 is the second smartphone from the company and has managed to gather a huge fan-base similar to OnePlus One. It comes with a 5.5-inch Full HD display, 3GB RAM with 16GB built-in storage or 4GB RAM with 64GB built-in storage, and a 3300mAh battery. Powered by a Snapdragon 810 SoC, it features a 13MP primary camera along with a 5MP front-facing shooter.