OnePlus 2 yesterday has given its introductory images in the cyberspace by showing its front and flip side images. A fingerprint sensor has been spotted on the rear side under the flash. However, today the same has been confirmed when OnePlus announced in social media confirming the said feature. As reported earlier OnePlus 2 will be launched during an event through a Virtual Reality or VR as the geeks called it on July 27th at 10pm EDT. This has been costing OnePlus wherein they are sending the cardboard VR to their fans who are requesting the OnePlus to send it.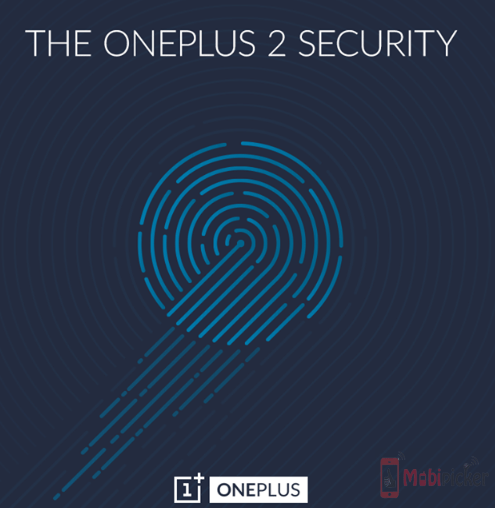 Currently the specs regarding the screen size and resolution is not clear. OnePlus 2 can sport a 5.5 or 5.7inch screen with resolutions of 1080×1920 or 1440×260. However it is certain that it will be powered by the Qualcomm Snapdragon 810 SoC including an octa-core CPU with Adreno 430 GPU. 2.1 version of the chipset will be used by OnePlus which has been in the news for overheating. Also it will feature a Type-C USB port which will allow users to plug up in the cable with either side.
Like OnePlus One, OnePlus 2 will also be available using the invitation system initially which also has gathered lot of controversy. However according to OnePlus they are using this method the equilibrium between supply and demand. Good news for the OnePlus lovers, this time as confirmed by the sources the manufacturer will be sending out more invites than what they have sent for OnePlus. But what will be the number of invites are not disclosed. Like always we will keep you on all the latest news about your favorite phones.