OnePlus has just dispatched the very first batch of OnePlus 2 invitations and still there are plenty of buyers standing in line. In India, Amazon just began sending the first batch on August 14th, while there are more than 37 Lakh requests are filed so far.
But in case you are growing impatient and ready to attend the extreme end simply to get a OnePlus 2, there's an option to get the "2016 killer flagship" without looking forward to an invitation.
An online retailer from China, Everbuying, is offering free worldwide shipping of unlocked version of OnePlus 2 smartphone. In India, the company is exclusively selling the 64GB model, while the 16GB version is likely to release later in 2015. But Everbuying is offering the handset in both storage options – 16GB and 64GB. Also, there is no limitation on the stocks, the retailer claims to have enough units of the phone in its warehouse.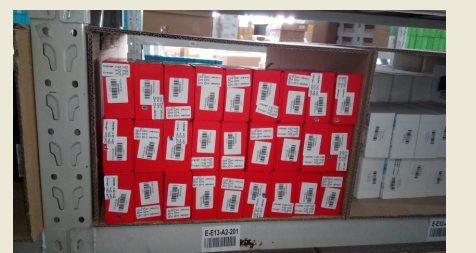 In case you wish to get OnePlus 2 without an invitation, there's a cost to cover. Everbuying is offering the 16GB OnePlus 2 for $395.99, while the 64GB version will set you back $464.69. It is worth noting here that the price of the handsets is on higher side than company's official pricing, which offers the 16GB model at $329 and 64GB phone for $389. Although, the Everbuying pricing is on disagreements with OnePlus's intention to provide superior handsets at low cost, it's going to bring those who don't mind paying slightly extra bucks for an expedited delivery.
Recently, OnePlus confirmed that the OnePlus 2 shipments for Canada and USA are delayed by two-three weeks. The invite system, nevertheless, is working internationally. So here is an early chance for US and Canadian customers too to get their device before it officially reach in the country, and of course without an invite is also a plus.
For those are not aware, the OnePlus 2 comes with a 5.5 inch 1080p display, Snapdragon 810 SoC, 13MP rear camera, 5MP front shooter, 3GB of RAM with 16GB storage, 4GB of RAM with 64GB storage, and a 3,300mAh battery. Other notable features include 4G LTE, USB Type-C port, and Oxygen OS based on Android 5.1 Lollipop.