It has been quite some time since OnePlus 2 was launched, and potential buyers will already been knowing that you need an invite to buy a OnePlus smartphone. Back in the month of August, we had told you about the no-invite OnePlus 2 sale on Everbuying at a price of $464.69. Well, if you missed that sale and are still not able to get your hands on a OnePlus 2, then there's another hot opportunity waiting for you. Everbuying has just launched a one-week October flash sale, where it will be selling the OnePlus 2 (64GB) at a discounted price, and there are other devices too in the sale list.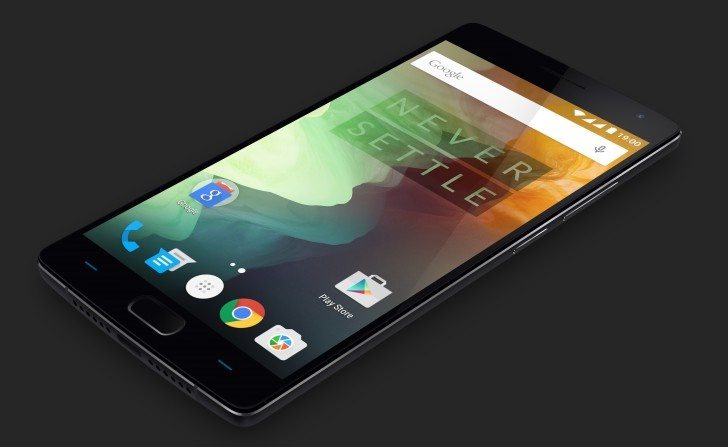 Talking about the OnePlus 2, only the 64GB version of the device will be available at the Everbuying sale and it has been priced at $399.89, which is even less than the previous sale of August and is a real bargain. The major specifications of the OnePlus 2 smartphone include a 5.5-inch Full HD display with Gorilla Glass 3 protection. The 4G phone runs Android 5.1 out of the box and is powered by a 64-bit Snapdragon 810 octa-core processor coupled with a more-than-enough 4GB of RAM and 64GB of internal storage. Photography is fulfilled by the 13MP rear and 5MP front cameras.
Other devices in the limited October flash sale include the DOOGEE Y100 Pro, available for just $99.99. Then there's the stylish NO. 1 S3 smartwatch priced at $53.79. Music lovers can get the Harman Kardon Onyx Studio Wireless Bluetooth Speaker for only $99.99 as well as the AUSDOM M06 Wireless Bluetooth Headphones for $24.99 only. Also available is the Beelink X2 Quad Code WiFi Kitcat TV Box Media Hub at $31.99. The sale will go on from 20th October to 26th October, but the OnePlus 2 sale is only valid till 23rd October. So hurry up and join the Everbuying October sale now!