After a long awaited release, the new smartphone "OnePlus 2", is now official and is already finding its way into the international market. The mobile phone is an improvement of its predecessor device "OnePlus One", and incorporates a lot more advanced features.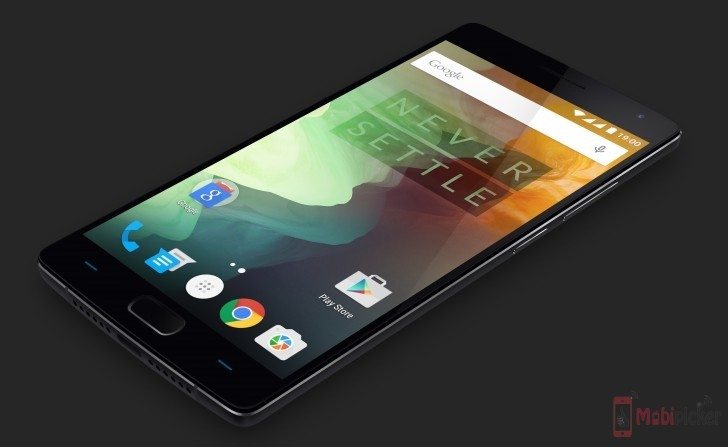 Price tags for its 16GB and 64GB in-built memories kick off at $329 and $389 respectively [Rs. 22,999 and Rs. 24,999 for India].  Just as expected, its amazing features make it worth having. With an intuitive and easy-to-navigate design, it consists of a magnesium frame and metal buttons, Qualcomm Snapdragon 810 SoC, a 4GB of RAM, and an in-built memory of 64GB.
Like OnePlus One, it retains its size and resolution of 5.5'' 1080p. This smartphone model incorporates a brighter screen and displays a more accurate color reproduction than that found in OnePlus One. It is fitted with a 13MP camera unit with optical image stabilization, 1.3 µm pixels, and laser focus; including better video capture capabilities of 4k clips and a 5MP front camera unit to allow for selfies.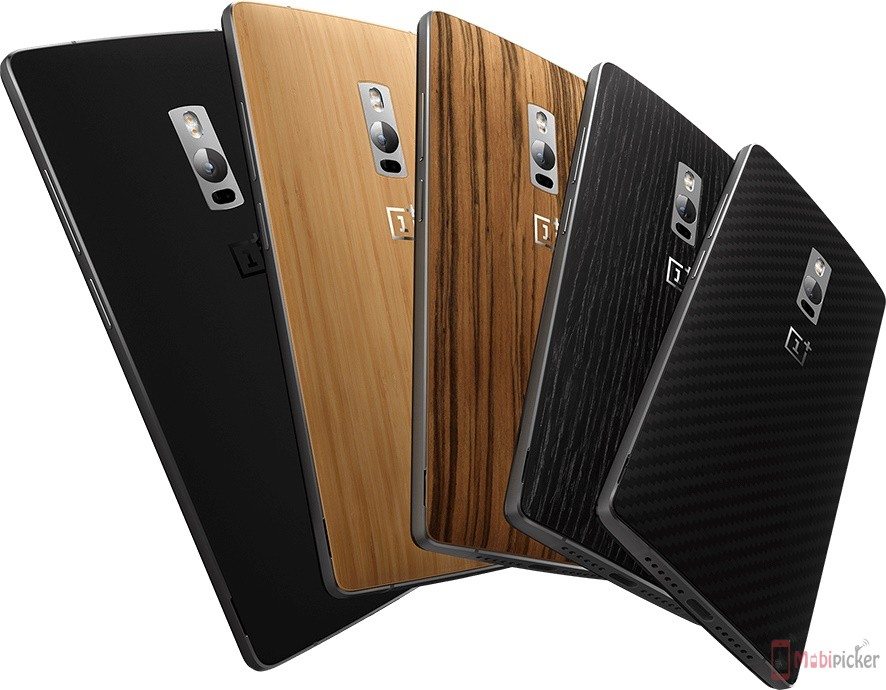 The device can store up to five fingerprints, and the fingerprint sensor is said to be faster than that of an iPhone 6. A battery of 3,300mAh powers the smartphone. Its standard connectivity port is the USB Type and there is a bundled adapter which allows users to make use of micro USB accessories. The smartphone also features a dual-nano SIM capability and 4G-LTE connectivity.
The physical properties of the device include a 151.8 x 74.9 x 9.85 mm size, with a weight of 175 grams. This time around, OnePlus will require an invitation for its latest device. However, the maker promises that invitations will be made a lot easier to get as a result of more inventories.
OnePlus 2 will be ready for order in a number of major markets starting August 11. The device will be available in more countries than OnePlus One this year.