Microsoft is all in work today, after rolling out the new build for Windows 10 Mobile to insiders, the company has also launched an all new UWP OneDrive app for Windows 10 on PC.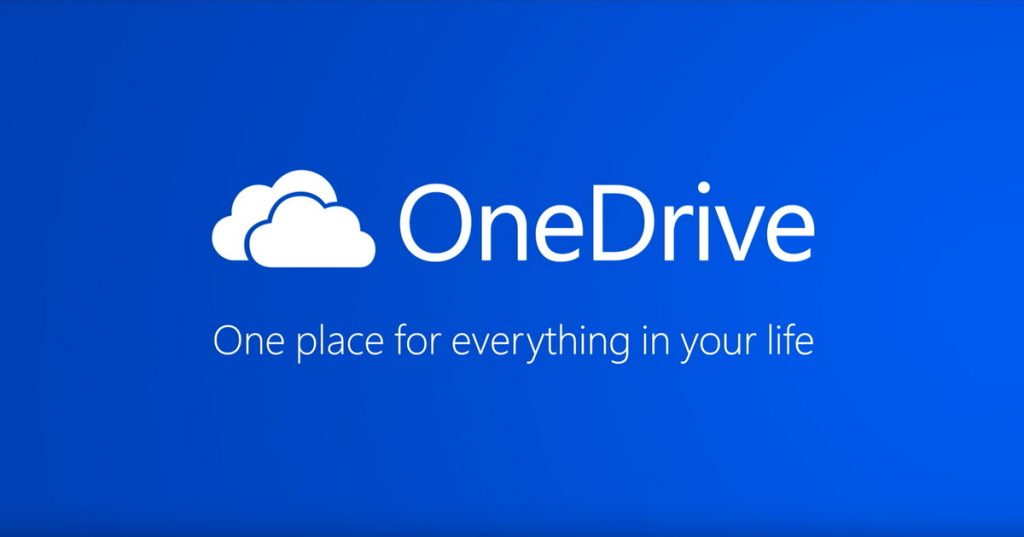 The app was always there on mobile but was missing on the PC counterpart since Microsoft went with native sync support in File Explorer. And in case you wanted to see all of your files your only option was to use OneDrive on the web.
Thankfully, Microsoft has listened to the feedbacks and brought the OneDrive universal app on PC, tablets, and the Surface.
Following are a few Screenshots of the app in action:
In the official blog post, Microsoft explains, "a great touch-friendly complement to sync that lets you open, edit and share any of your personal or work files without having to sync them to your device."
Following is a list of features included in the OneDrive UWP app for Windows 10 PC:
*Restoring files from the Recycle Bin
*Easily dragging and dropping files to the app to upload them
*Quickly accessing recent documents─which will open directly in the Office applications on your computer
*Finding files shared with you by others and more
Follow the below link to download the new app and share your experience with other users on Mobipicker.
Download OneDrive for Windows 10