One Punch Man will arrive next year and fans are all hyped up for it. Many rumors regarding what will happen in it have surfaced and will continue to surface. However, the creator has shared something else other than spoilers.
One Punch Man Creator Shares New Doodle Of Saitama 
Recently, the creator of One Punch Man shared a doodle of Saitama on twitter. In the picture, Saitama is seen with a serious look on his face while blood is dripping from his hand as if he has just punched someone.
— ONE (@ONE_rakugaki) June 20, 2017
Saitama To Face Some Big Challenges In One Punch Man Season 2
Currently, we don't know a lot about One Punch Man season 2, only that it is currently in production. However, various rumors and speculations have helped us in getting an idea about what the next season might feature. It is said that Saitama will face a lot of challenges in One Punch Man season 2. We all know that Saitama has never been defeated by anyone, but this might change in the next season as the Monsters Association is expected to become a big problem for Saitama.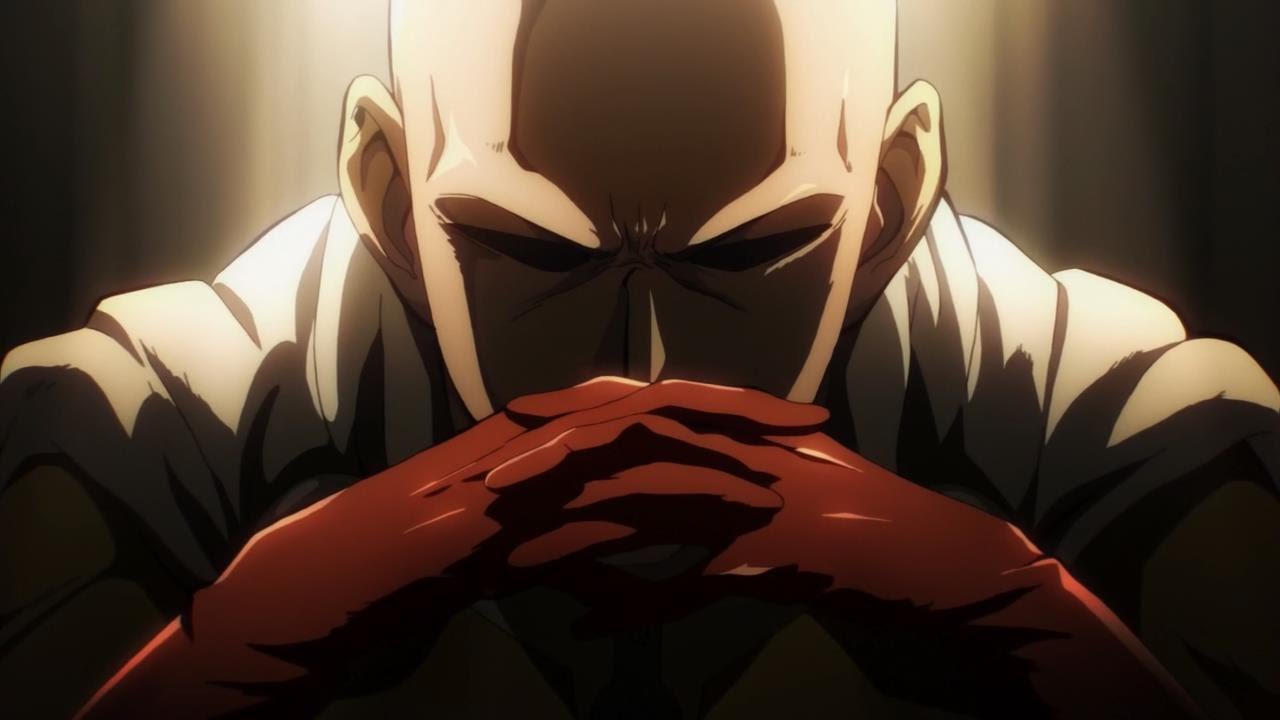 Along with this, Lord Boros is also expected to challenge Saitama in the next season. We all know that Saitama previous defeated Boros in the first season, but the latter is going to make a come back again when the series returns.
One Punch Man season 2 will arrive some time in 2018. It was previously rumored that it will air some time in July 2017. But the month of July is about to end and there is not even an official word about One Punch Man season 2 so far.