Fans have been eagerly waiting to know when the next season of their favorite series will arrive since the first season ended, but no one knows for sure. All we currently have are rumors to believe in as the studio is yet to give an official statement regarding One Punch Man season 2's release date. Now, it is said that instead of July 2017, the next season might arrive in 2018.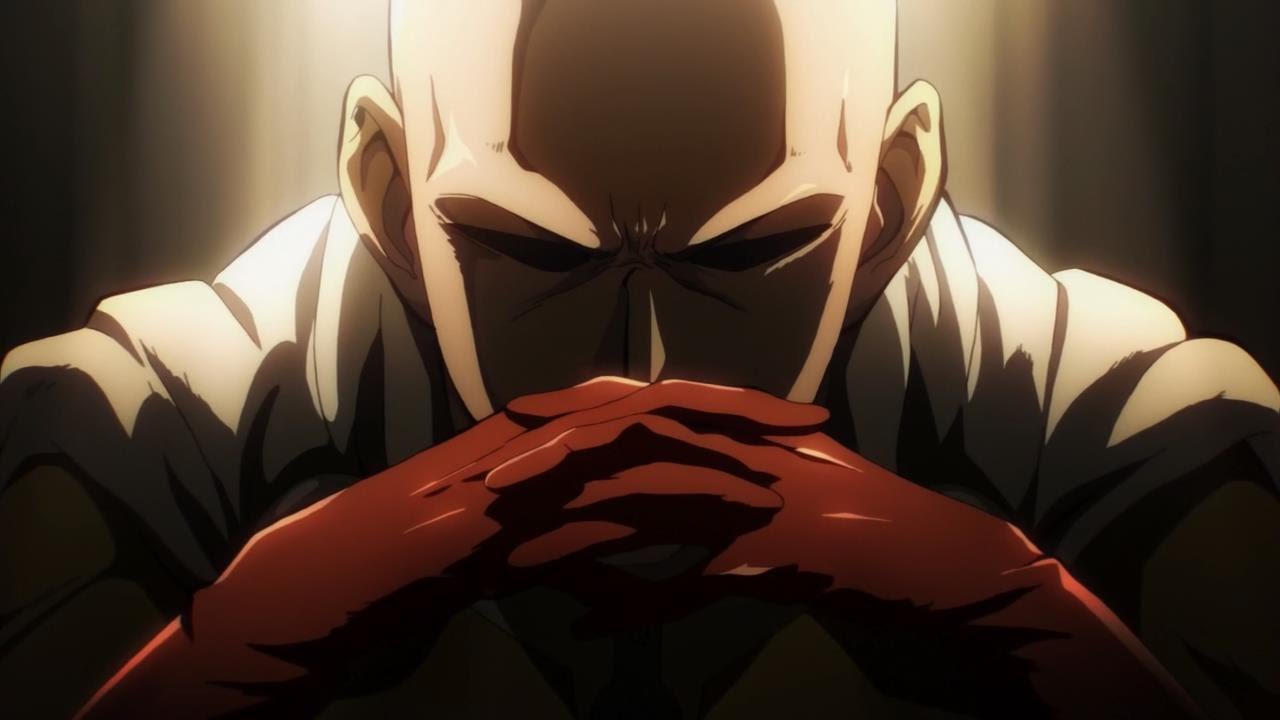 One Punch Man Season 2 To Arrive In Early 2018
Recently, it was reported that One Punch Man season 2 might arrive in early 2018 instead of 2017. It is said that as the production for the next season began at the end of March 2017 and considering the fact that it takes around nine months to complete an anime season consisting of 12-15 episodes, the chances for season 2 to arrive in 2017 are really low. In addition to this, the marketing for the upcoming season is also an important factor which will help in deciding the release date for it, so it will most likely arrive in 2018. However, there is a little chance that it might actually premiere in 2017.
One Punch Man Season 2 Could Arrive In 2017
Kevin Hamric, the senior marketing director of Viz Media, recently talked about their upcoming projects. In his interview, he claimed that One Punch Man season 2 and Tokyo Ghoul season 3 are the biggest anime series to look forward to this year. Although Viz Media later clarified that Kevin accidentally said Tokyo Ghoul season 3 instead of My Hero Academia season 2, but no correction was made for One Punch Man season 2. So if Kevin Hamric is to be believed, then One Punch Man season 2 will arrive in 2017.
One Punch Man season 2 is now rumored to arrive in 2018. The next season is going to be different from the previous season in every way as it is said to feature more fight scenes. In addition to this, Saitama is also expected to get defeated for the first time in the upcoming season.
Let us know if you're excited for One Punch Man season 2 or not in the comments below.