We all know that we will see some really epic battles between Saitama and his enemies in One Punch Man season 2, but there are two characters who are going to become a problem for the protagonist. That's right, Amai Mask and Hero Bofoi are expected to use their techniques against Saitama, and he will have a hard time while facing them.
Amai Mask To Discover Saitama's Source Of Power In One Punch Man Season 2
Recent spoilers suggest that Saitama will face off against Amai Mask and his life will be in danger. However, the latter will have a hard time against him as Amai Mask will discover Saitama's source of power. He will then use it for his own personal interests and will try to defeat Saitama.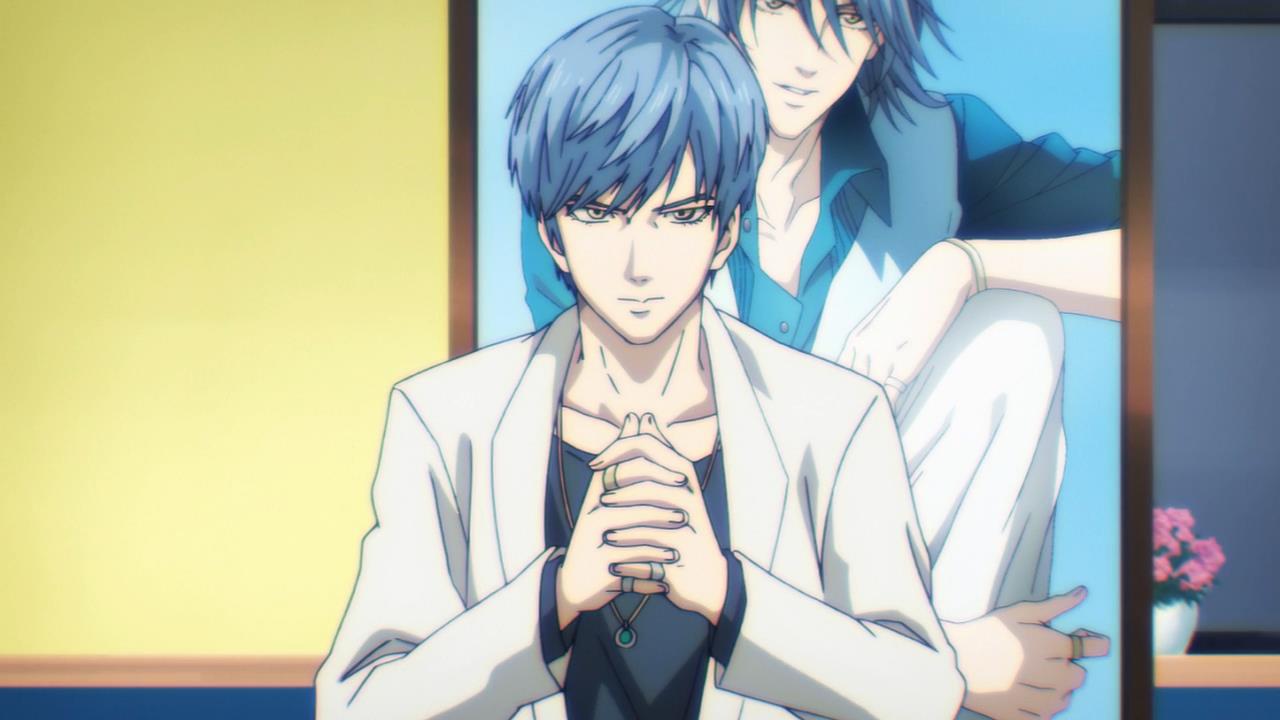 Avid fans of the series know that Saitama is really powerful and no one could ever defeat him. However, it now seems that once his true source of power is revealed, his life will be in constant danger. But Amai Mask isn't going to be the only powerful enemy Saitama will go against in season 2. In fact, the second enemy will be much worse than Amai Mask.
Saitama To Face Metal Knight In One Punch Man Season 2
Rumor is that Saitama will go against none other than the S-Class Rank 7 Hero, Bofoi. For those who don't know, Bofoi is also a member of the Hero Association and is popularly known as Metal Knight. Bofoi normally wears a lab coat and he has devoted his life towards discovering high-end technology. The latter is said to do almost anything for his personal benefit. He is fond of collecting remnants and other useful parts, the stuff he collected from the wreckage of Dark Matter Thieve's ship.
In One Punch Man season 1, Drive Knight secretly told Genos that Bofoi, also known as Metal Knight, is the very person who can not be trusted with anything. This clearly indicated that Metal Knight was not the good guy after all. Now, in One Punch Man season 2, it is said that Metal Knight will create a lot of problems of Saitama.
One Punch Man season 2 will be out sometime in mid 2017. Let us know what you think will happen when Saitama goes against these two in the comments below.