We all know that Saitama is one strong fellow. He is so powerful that he can defeat any opponent he faces with only one punch. Since the start, fans have been wondering how he became so strong. Although we already know that he trained day and night to gain this super strength, but many fans claim that this couldn't be the only way through which he gained such strength.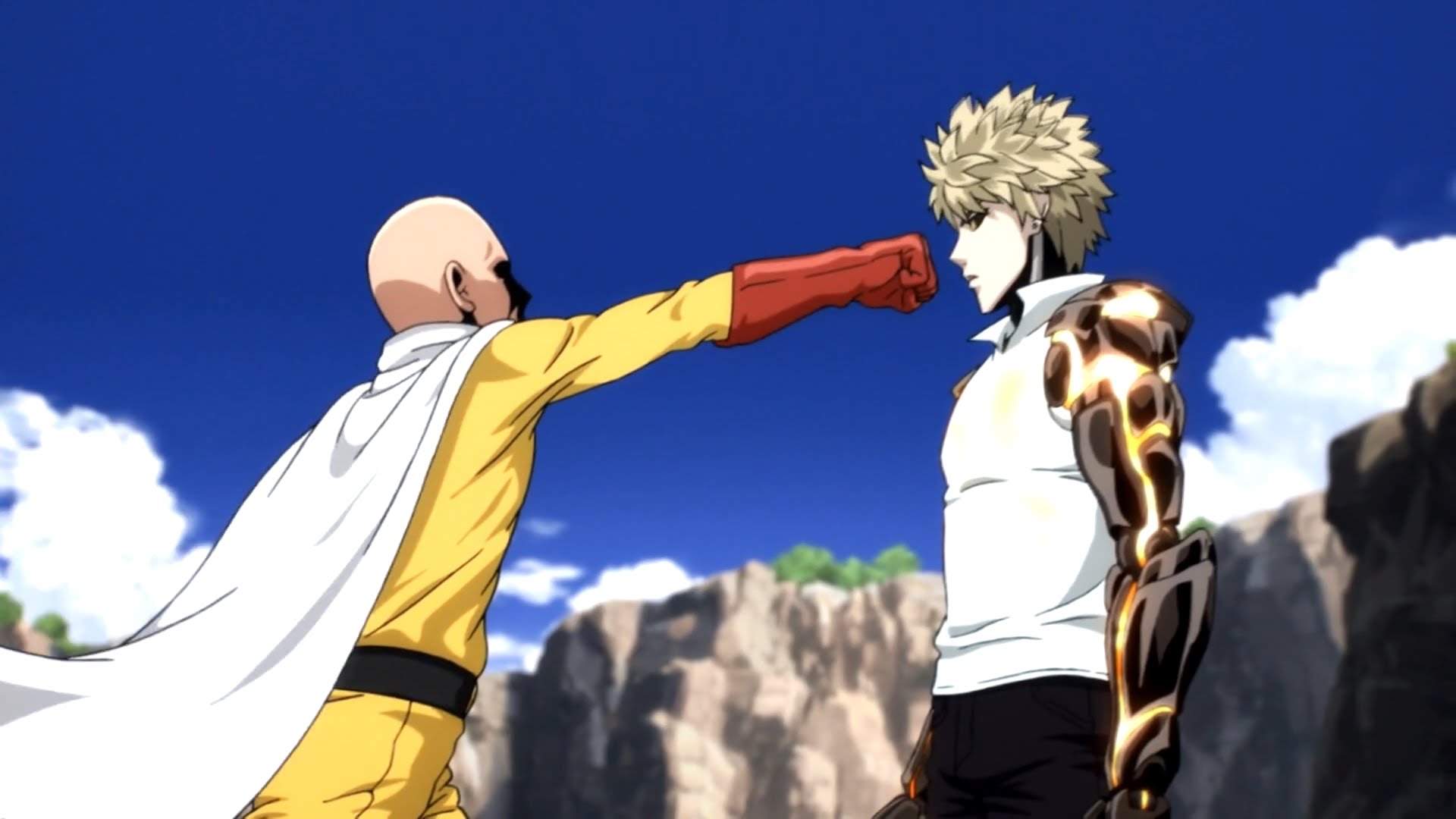 Recently, a new rumor surfaced claiming that One Punch Man season 2 will focus on Saitama's origin of power, meaning that the long-awaited answer will be revealed.
One Punch Man Season 2 Spoilers 
One Punch Man has always been about action, but fans are currently hoping to see something else rather than fights. They want to go deep into the story and explore Saitama's past. And it seems that their wish might come true as Saitama's origin of power is rumored to get revealed in the next season. And the reason behind his power won't get revealed so quickly. Fans will first get to see how it all begin and what made Saitama become what he is today.
In addition to this, Saitama will have to get serious in the next season. Saitama has never ever worried about his opponents since he knows that they are no challenge for him. But it seems that the latter will have to get serious now as Garou is going to make a return. Not only this, but the two will have a fight so epic that Saitama might even get defeated. So yes, anything can happen in the upcoming season of One Punch man.
One Punch Man Season 2 Release Date 
The next season of One Punch Man is expected to arrive in mid-2017. Various reports previously claimed that it will arrive in the first quarter of 2017, but that is not going to happen.