New rumors of One Punch Man season 2 are surfacing every day and fans just can't get enough of them. Saitama's back story, new powerful enemies and much more is said to get featured in the next season. And now, Saitama is said to learn some new skills to defeat some new enemies.
New Mysterious Creatures To Appear
Recently, a new rumor surfaced claiming that Saitama will face some mysterious creatures in One Punch Man season 2. It is said that these creatures will get in Saitama's way of saving the world, and will become a big problem for him. However, he won't just let them do as they please, so the latter is currently expected to learn some new skills so he can defeat them.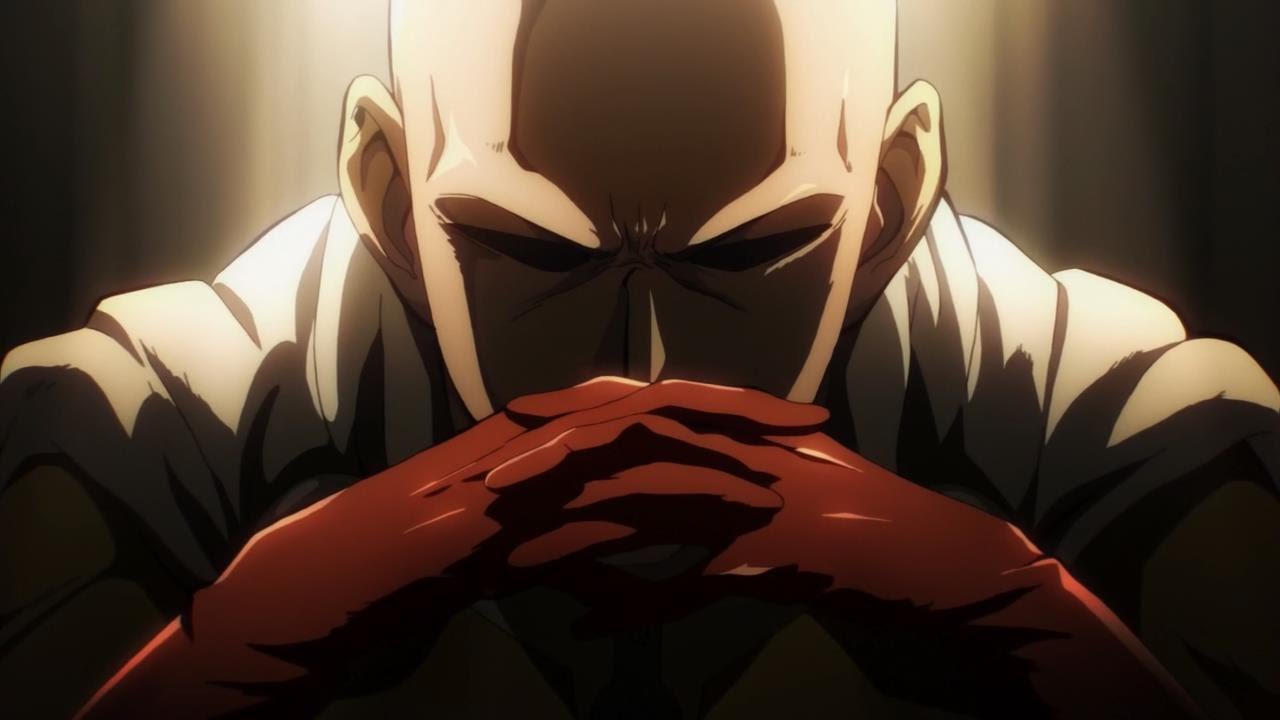 It is said that these new mysterious creatures are going to be from the Monster Association. For those who don't know, the Monster Association is a group of villains led by Psykos and is the enemy of the Hero Association. Currently, there is no information regarding how the Monster Association was formed, but it is said to play an important part in the next season of One Punch Man.
Because of the fact that new enemies are going to appear, Saitama is going to train even harder in the next season of One Punch Man. The latter will also learn some new skills and techniques to defeat the monsters he will face this time. Although it was pretty easy for him to defeat almost any enemy with one punch in the previous season, but this time, things are going to get really serious. It will be without any doubt, interesting to see which skills Saitama is going to learn this time.
Share your thoughts about this topic in the comments below.