One Punch Man Season 1 has become immensely popular. The Japanese anime series that revolves around Saitama – a superhero who has grown bored as he has become so powerful that all his battles end in a single punch – continues to receive critical acclaim, praise for its animation quality, the visuals and the overall story. However, Season 2's story has been kept secret so far. But several speculations about Season 2's storyline are already doing rounds on the internet.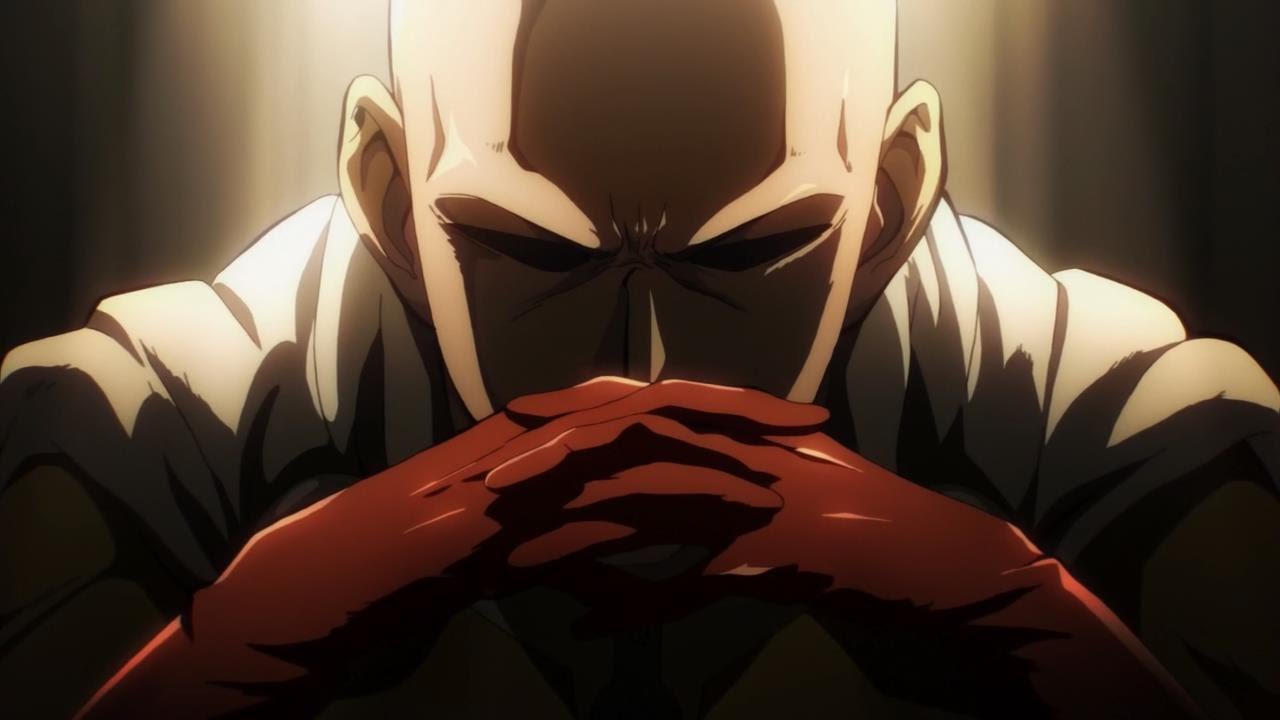 'One Punch Man' Season 2 spoilers: Bang, Watchman Dog to conspire against Garou
Several speculations hint at the introduction of Garou in the upcoming installment of One Punch Man Season 2. One theory is about Garou becoming stronger than Saitama. But there are also theories and speculations that talk about Bang and Watchman Dog being the cause for the end of Saitama.
Since Saitama is bored of being powerful with his one-punch battles, many fans of One Punch Man are thinking on the lines of Saitama's first defeat. And the one to defeat Saitama will be none other than Garou. However, there are contrasting theories that claim Garou won't even come close to Saitama. Nevertheless, fans are excited about the battle between Garou and Saitama, which falls under the Human Monster arc of the manga. Season 2 is also expected to introduce many more villains, including Band and Watchman Dog. At the end of the season, S-class Rank 12 heroes are expected to take on Garou.
Recently, there were reports offering an explanation about Saitama's strength to stop the rain. Kylie Hill, in a video, explained the concepts and consequences of the fight that took place between Saitama and Sea King. Kylie Hill explains that when Saitama threw his powerful punch on the Sea monster, it sent a blast wave that expanded in all directions. The blast wave was so powerful that it brought rain to a grinding halt.
Don't forget to check: Best sites to watch free Movies / TV shows online