One Punch Man season 2 is currently one of the hottest topics being discussed by the anime community. The season season was officially confirmed by the official twitter account of the show, and fans are now all hyped up for it.
While fans wait for the next season to arrive, a lot of rumors regarding what One Punch Man season 2 is going to feature surfaced. Currently, rumor is that in season 2, Saitama will face some powerful enemies, who will be able to withstand his powerful punch.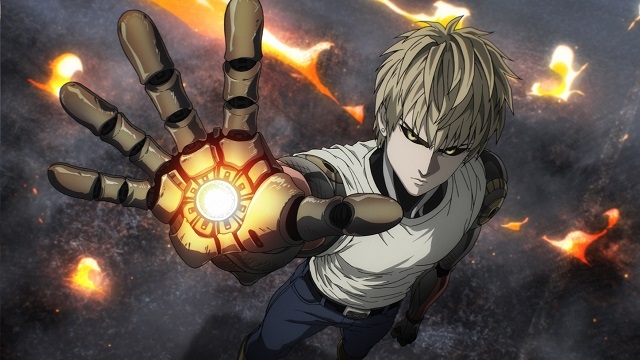 Genos And Saitama To Fight In One Punch Man Season 2
As we all know, the cyborg Genos and Saitama were really good friends in One Punch Man season one. Both of them aided each other at difficult times. However, in One Punch Man season 2, rumor is that the two friends will become enemies. What will happen is that the two friends will part ways at some point and when they will re unite, they will no longer share the bond of friendship. The two will go against each other to find out who is more powerful.
Saitama To Have Some Challenges In One Punch Man Season 2 
In addition to this, it was previously reported that Saitama is going to get himself involved in a love triangle in One Punch Man season 2. The latter is expected to fall in love with someone, and it will be without any doubt, interesting to see how he will handle it. Along with this, Saitama is said to finally face some worthy opponents in the upcoming season, meaning that he will finally start having some fun. After all, there is no enjoyment in defeating your enemies by delivering only a single punch.
Share your thoughts regarding this topic in the comments below.